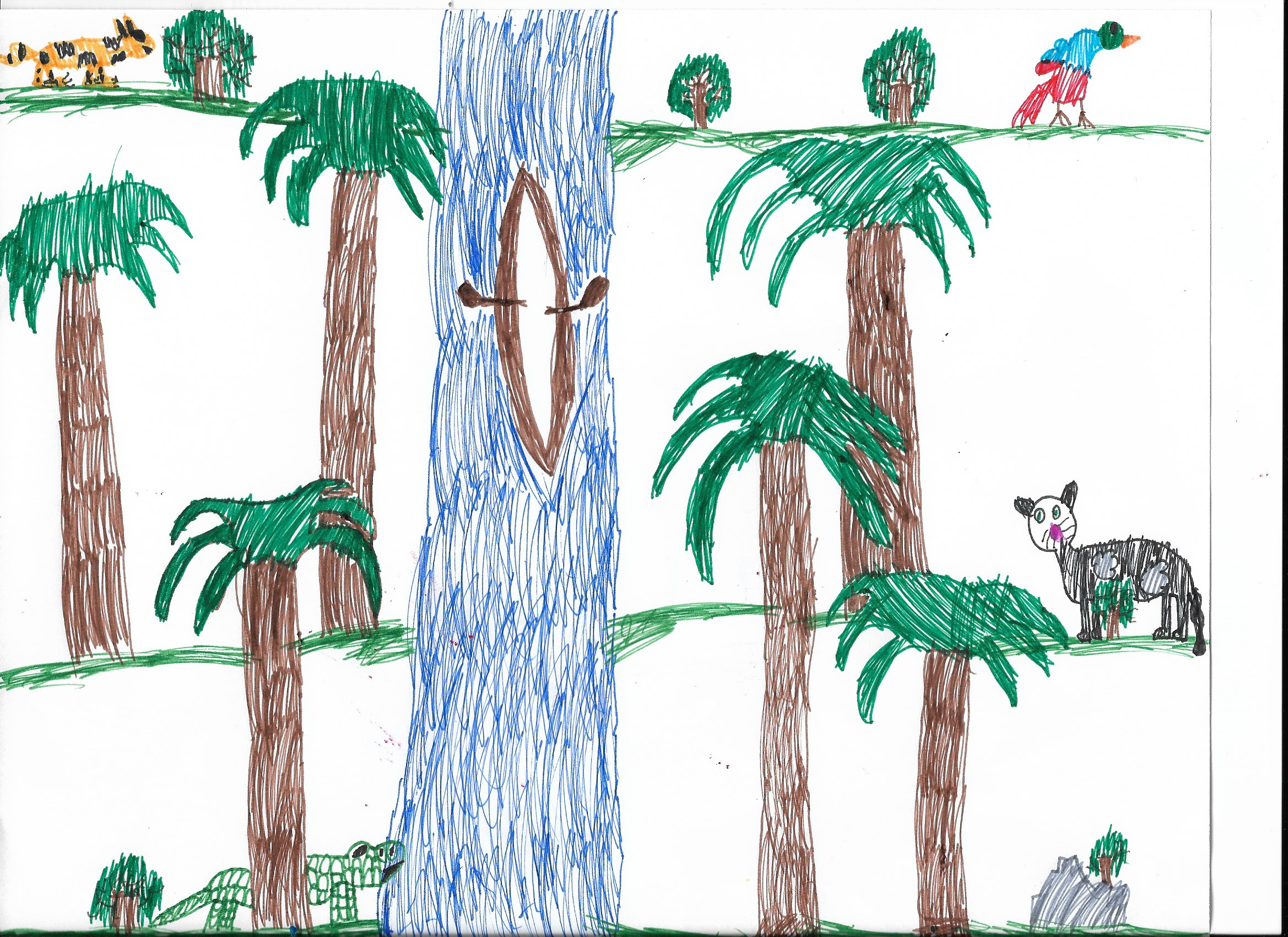 Thanks to everyone who braved the rain and came to the welcome back picnic. That was a lot of pizza – we sold 50 pies! So far we have had a picnic and a PTA meeting. Below you will find some useful information about PTA communications and how to join the PTA.
**Please feel free to forward this email to other new families. We are trying to connect with all of our families.**
How to Join the PTA
PTA membership is $10 per adult. In order to complete your membership, you can VENMO us @CHB-PTA or use PAYPAL. Please note that each adult is counted as one membership (so, if two adults in the same household want PTA membership, please pay $20). PLEASE include your name(s), "membership" and whether your payment includes a donation.
Click HERE to sign up.
Please note: If you joined last year, you need to rejoin again this year. 
Here's How to Stay in Touch with the PTA:
WEBSITE
The CHB PTA Website is the official website of our organization, and it will have all publicly available information, links to district resources, as well as the public version of our calendar.
MEMBER HUB
CHB PTA MemberHub is an online tool available to all PTAs and provided to us as a part of our charter. We will use MemberHub to send our weekly (ish) newsletter (like the one you're reading right now), to house our PTA store, and to house our directory, which will contain names and email addresses of folks who opted in to receive our communications. To get full usage of these tools, you'll need to join the Member Hub site.
We've made it easy for you. You can sign up right here.   <<<<<<<<<<<<
SOCIAL MEDIA
CHB PTA Facebook Page is the official page of our organization. We will post local events here too. We also have an #instagram account but it's quiet right now. We'll keep you posted. Follow us on Instagram @chbullockschool.
EVENTS
Since it is a little safer, we plan to organize more PTA-sponsored in-person programs for the kids, and some for adults. But we need volunteers. If there are no volunteers to run these events, they will not happen. Want to volunteer? Email: presidents@bullockpta.org. You can also fill out our PTA interest form.
CALENDAR REMINDERS 
After School Enrichment sign-up starts TONIGHT! at 8pm.
Most classes will take place inside of the classrooms; sports classes will be held outside, weather permitting.
All classes will follow COVID safety protocols & instructors are required to be fully vaccinated.
Registration opens tonight at 8:00 PM via the online platform Homeroom and runs through September 28 at 11:59 PM.
Financial aid is available.
Email: Lauren Gutierrez at lgutierrez@montclair.k12.nj.us
*SEPAC* Members
The meeting is a parent support meeting. It is open to our SEPAC members who are parents and caregivers.
Monday, September 27th at 7:00 pm.
Join Zoom Meeting
https://us02web.zoom.us/j/4206600639
Meeting ID: 420 660 0639
*VIRTUAL* Back to School Night
October 5th
Grades K-2; 6-7 PM
Grades 3-5 ; 7-8 pm
How to Access our PTA Calendar
Check out the link at the bottom of this newsletter.
My son Owen D., 8, created the artwork at the top of the newsletter. Send us your child's drawings so we can include them here.  – Jaime
Have a nice weekend! Don't forget to check out the Jazz Fest and the Food Truck Festival at Yogi Berra Stadium. I know of at least one CHB parent who will be performing Saturday.
 Kim, Jaime, Devika, Shira, Sandy & Kristine. 
One more thing …
We understand that some people receiving this email don't want it. If you are not interested in hearing from us, kindly email me at vicepresidents@bullockpta.org, with the words REMOVE in the title or the body of the email, and we will remove you from our mailing list.
PTA School Events Calendar
Google Calendar                       Outlook Calendar
How to Sync the Calendar to Your iPhone
How to Sync the Calendar to Your Android Phone
ICS Link
https://calendar.google.com/calendar/ical/bullockpta.org_2htevliua2gdcsb0805aks4is8%40group.calendar.google.com/public/basic.ics

The CHB PTA is an affiliate of the National
and New Jersey PTAs and is a nonprofit 501(c)(3) organization.