Newsletter #7                Oct. 28, 2021 
---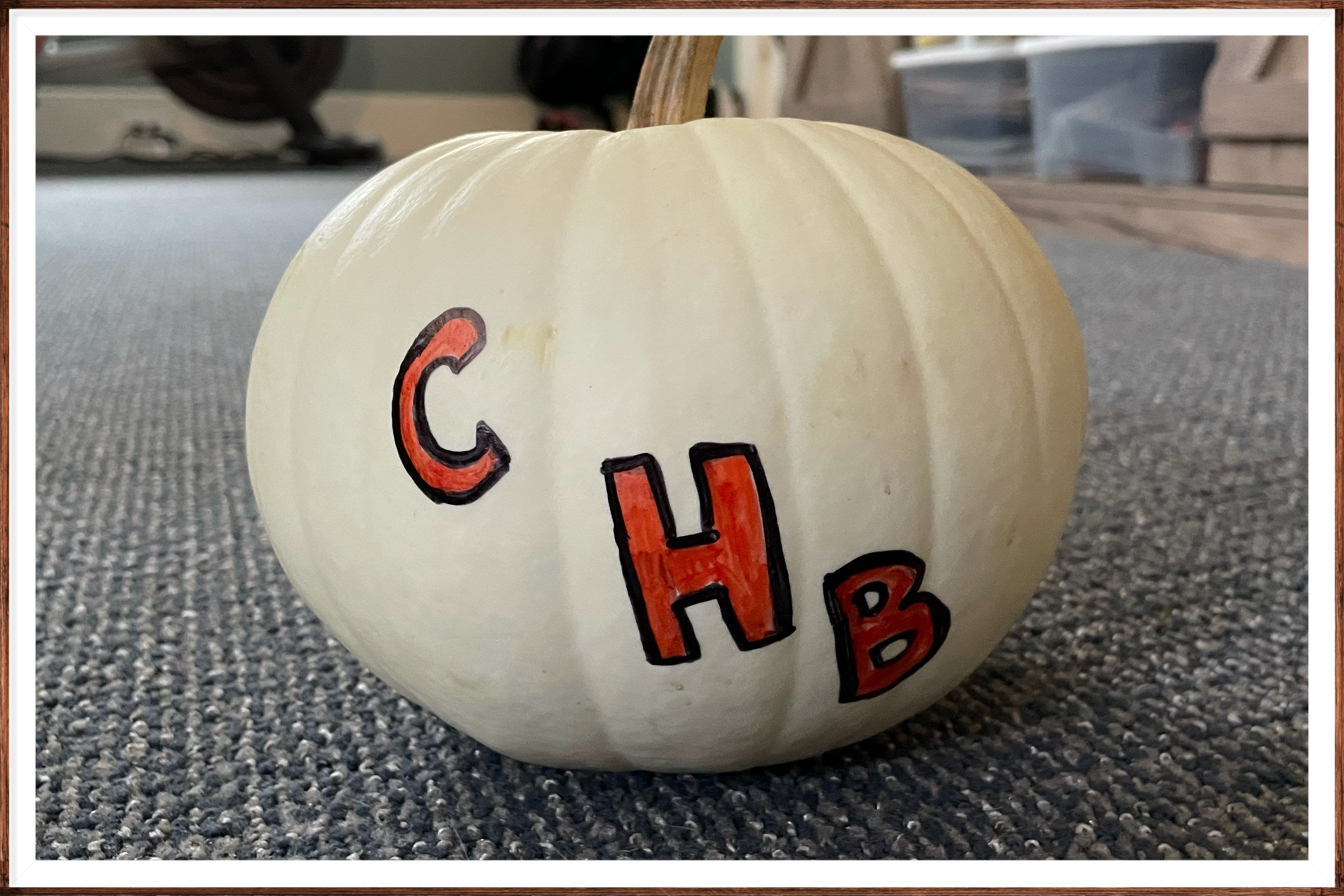 ---
CHB's Halloween Parade begins Friday at 1:40 pm. Reminder, this is an outdoor event.
---
We're still taking orders for our
Pancake Breakfast this Saturday. If it rains, we'll pack up your order to go — or you can eat under our tents on the driveway.
Breakfast is served from 8-11am.
P.S. We will also be selling spirit wear Saturday.
---
SEPAC NEWS:
SEPAC is still looking for a parent/caregiver to help out this school year as a building liaison.
It doesn't matter if you are a new or returning family to CHB. Please contact Jada Roman or Jill Vengerik @montclairspeac@gmail.com for more information.
Mark Your Calendars
Monday, November 8 – SEPAC Support Call – 7:00 pm – This Zoom meeting is intended for parents and caregivers and will provide a supportive forum to discuss important topics and issues.
---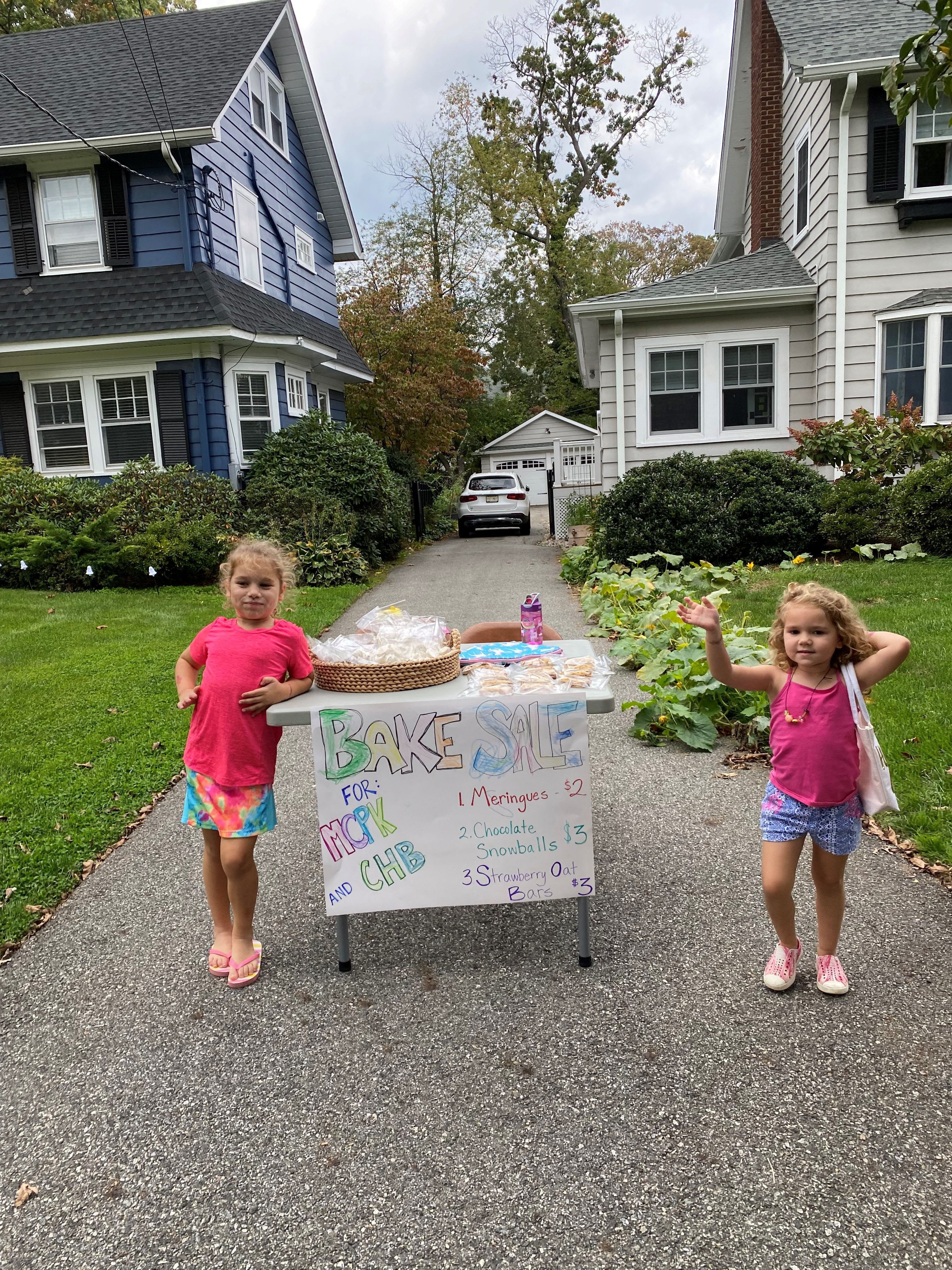 ---
Thanks to Blair (2nd, Mrs. Mason) and her younger sister Perry for donating profits from their bake sale to the CHB PTA. Wow! And look at that sign. I love meringues. Yum. We look forward to seeing Perry in the halls of CHB next year … and tasting those meringues.
---
Tomorrow is the last day to buy books via Watchung Booksellers and support CHB. Just mention CHB at checkout. You can also shop online.
---
---
Member Hub Update
Please remember to join your class hubs. This helps with parent communications. Thanks for your cooperation.
---
Just a reminder … Next week there is no school Tuesday, Thursday & Friday.
Election Day + Teacher's convention
---
Thanks for your support CHB families!
Your CHB PTA crew
Kim, Jaime, Shira, Sandy, Devika and Kristine.
Reach out:
---
PTA School Events Calendar
Google Calendar                       Outlook Calendar
How to Sync the Calendar to Your iPhone
How to Sync the Calendar to Your Android Phone
ICS Link
https://calendar.google.com/calendar/ical/bullockpta.org_2htevliua2gdcsb0805aks4is8%40group.calendar.google.com/public/basic.ics

The CHB PTA is an affiliate of the National
and New Jersey PTAs and is a nonprofit 501(c)(3) organization.
Copyright © 2021 MemberHub, Inc.
All rights reserved.