Newsletter #8        Nov. 2, 2021 
---
UPCOMING CALENDAR EVENTS
---
BARET MEETING
BARET (Bullock Anti Racist Equity Team) is inviting the CHB community to join the next committee meeting.
Find out more about leadership positions, community events & student action projects including grants.
Join us as we plan this year to cultivate a more anti-racist, inclusive and equitable CHB community, and meet the needs of all members of the community including educators, parents and caregivers and – most of all – our students.
The meeting link is below.
If you're interested in learning more about BARET but can't make the meeting, please reach out to Jo Budzilowicz:jbuzilowicz@gmail.com
---
BARET is inviting you to a scheduled Zoom meeting.
Nov 9, 2021 at 8:00 PM
Join Zoom Meeting
Meeting ID: 863 5603 0634
Passcode: 089182
Bullock continues its annual tradition of sharing Thanksgiving meals with our CHB community.
For a complete meal with all the fixings please complete this form no later than Nov. 11.
Meal pick up will be Nov. 23, 3-5pm
Any questions:
Contact CHB school counselor Lauren Gutierrez
lgutierrez@montclair.k12.nj.us
973-509-4255 x5756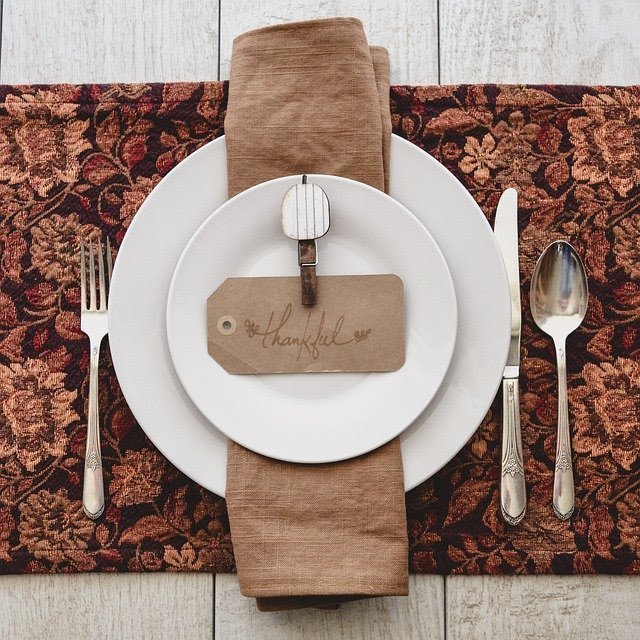 P.S. Please let us know if you have clean Fresh Direct grocery bags. We will use them for food distribution.
---
Hey, do you have a favorite holiday recipe?
Share it with us:
vicepresidents@bullockpta.org 
---
CHB FALL PARTY  — A NIGHT OUT
---
The PTA is hosting our CHB fall party.
Enjoy local beer and snacks at Montclair Brewery (Walnut St.)
Please note: While the brewery is kid friendly, we would love for caregivers to give yourselves a night off.
Details: Nov. 13, 2021 6-9pm
---
GARDENING GROUP — VOLUNTEERS NEEDED
---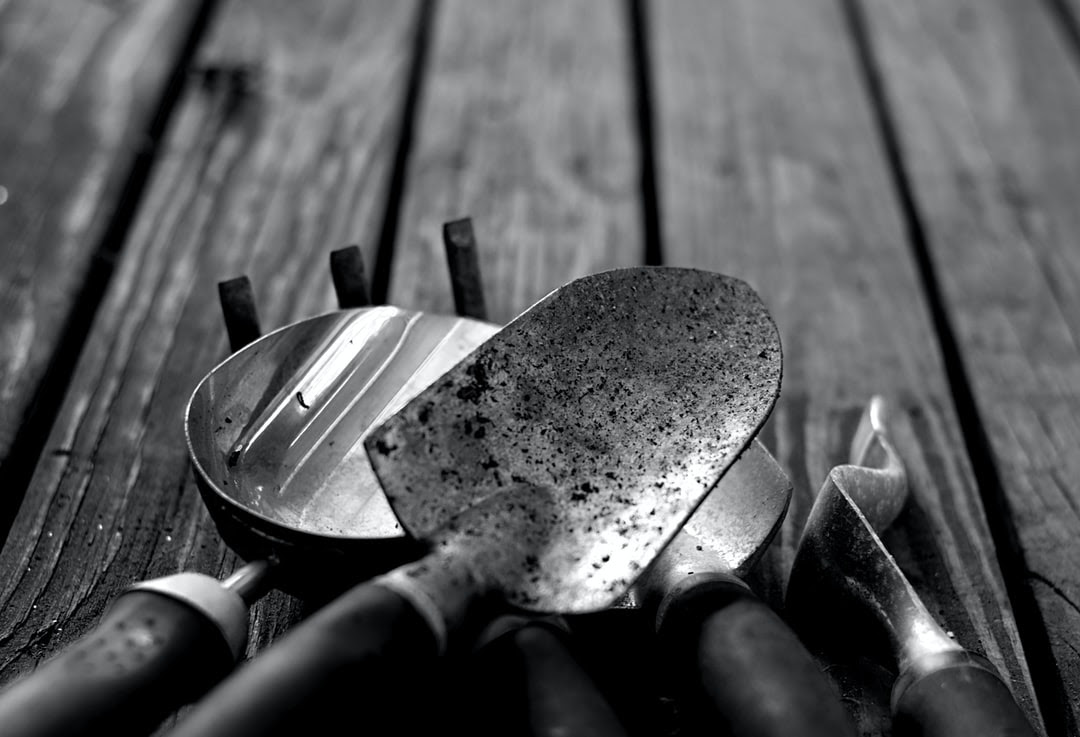 Gardening Committee is calling all gardeners! As we get CHB's gardens ready for the winter we could use some extra hands. If you can make yourself available on Monday, November 8th at 11am please email Garden Chair, Courtney, at c.baranhuber@gmail.com
We are asking that volunteers bring clippers, garden waste bags, and wrenches (size 7/16) to dissemble the raised beds.  Our hope is that with a few extra hands we will be able to clear the space in no time.
---
PANCAKE WRAP-UP
---
Thank you again to our pancake people! It was a lot of fun. Special thanks to Paul Alders (not pictured) for putting it all together. Another shout out to local shop Coffee & Cornbread for the delicious organic coffee. Go visit C&C in the shopping center behind Starbucks on Valley Rd.
Bottom photo: Shelby Moser & Ted Wright
---
Member Hub Update
Please remember to join your class hubs. This helps with parent communications. Thanks for your cooperation.
---
Don't Forget … and Lost & Found
Just a reminder … There is no school Thursday &Friday.
BTW: Have you checked out our very full Lost and Found? We have so many coats and it's only November!
Click here if you need new clothing labels. CHB earns money when you shop.
---
Thanks for your support CHB families!
Your CHB PTA crew
Kim, Jaime, Shira, Sandy, Devika and Kristine.
Reach out:
---
PTA School Events Calendar
Google Calendar                       Outlook Calendar
How to Sync the Calendar to Your iPhone
How to Sync the Calendar to Your Android Phone
ICS Link
https://calendar.google.com/calendar/ical/bullockpta.org_2htevliua2gdcsb0805aks4is8%40group.calendar.google.com/public/basic.ics

The CHB PTA is an affiliate of the National
and New Jersey PTAs and is a nonprofit 501(c)(3) organization.