It's Giving Tuesday! Please considersupporting the CHB PTA as you make your charitable donations this year. You can also donate via our Venmo: @CHB-PTA. Please comment "Giving Tuesday."
Newsletter #12   Nov. 30, 2021 
---
Message from PTA ASE Committee:
Is your child participating in ASE this session at Bullock? If so, please take a minute to complete our survey here.
Are you interested in serving as a parent volunteer for ASE? Or would you be interested in teaching a class as part of our program? If so, please email us.
The last day for Monday classes is December 13. The last day for Tuesday classes is December 21. The last day for Wednesday classes is December 15.
We are planning for a winter session of ASE that will begin at the end of January. Stay tuned!
We are still looking for one or more people to volunteer as the Communications Coordinator for BARET (Bullock Anti-Racist and Equity Team). The main responsibility would be to manage the meeting calendar, send updates, and ensure that notes are taken at meetings and shared with the larger group.
This is an essential role for us that also helps to ensure that members who are unable to attend meetings can stay up to date and involved.  If you are interested – or might be interested and want to know more please reach out. 
---
 Help clean up the CHB garden
From our amazing gardening team!
We're going to make one last effort to clean out the garden THIS Thursday at 9:30am.
It looks like the rain will hold off until the afternoon, and temps could reach a balmy 55!
Please let Courtney know if you can make it.
Courtney Baran-Huber
973.907.0219
What to bring?
Please bring loopers and yard waste bags.
Here's a peak at the progress we've made to date:
If you missed the in-person forum, "The Science Behind Vaccines for Children Ages 5-11," a virtual information session will be held Tuesday, December, 7 at 7 pm.
The session, co-hosted by the district and the PTAC, will feature Dr. Chris T. Pernell, Chief Strategic Integration and Health Equity Officer, at University Medical Center in Newark.
Dr. Pernell will provide an overview and answer questions.Registration required for Zoom link.
p.s. If you are looking for a fun way to talk to your kids about vaccines, check out this podcast episode.
I know we have many Wowzers at CHB.
Wow in the World is a popular children's podcast and the producer is a Montclair mom!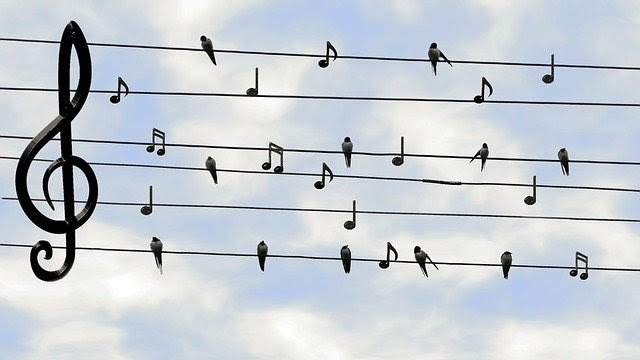 Save the date for CHB Holiday Caroling
Saturday, December 11 at 12:00pm. Details to follow!
We are looking for a co-Vice President! If you are interested please emailvicepresidents@bullockpta.org. Typically the vice presidents go on to become the presidents the following school year.
---
Member Hub Update
Please remember to join your class hubs. This helps with parent communications. Thanks for your cooperation.
---
Thanks for your support CHB families!
Your CHB PTA crew
Kim, Jaime, Shira, Devika and Kristine.
Reach out:
---
Si necesita esta traducción, envíenos un correo electrónico.
PTA School Events Calendar
Google Calendar                       Outlook Calendar
How to Sync the Calendar to Your iPhone
How to Sync the Calendar to Your Android Phone
ICS Link
https://calendar.google.com/calendar/ical/bullockpta.org_2htevliua2gdcsb0805aks4is8%40group.calendar.google.com/public/basic.ics

The CHB PTA is an affiliate of the National
and New Jersey PTAs and is a nonprofit 501(c)(3) organization.