Newsletter #14             Dec. 14, 2021 
---
Spirit Wear Pop-Up Sale!!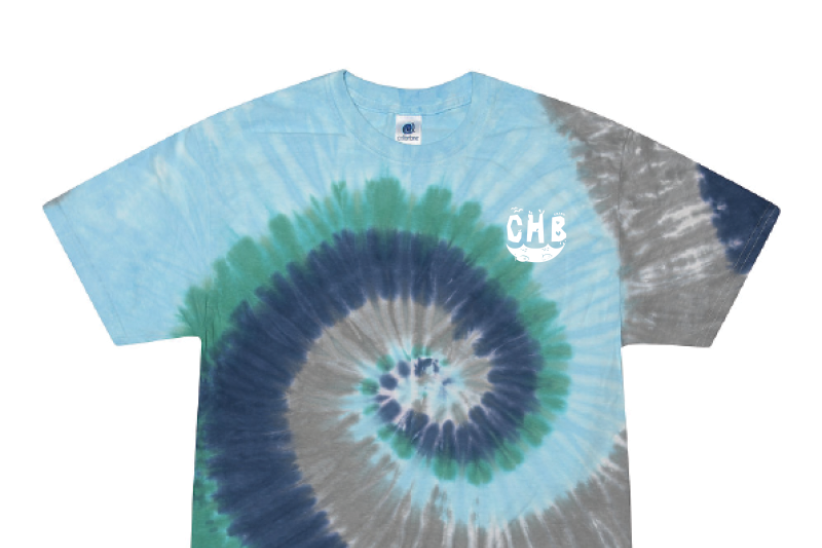 ---
In need of an awesome holiday gift that shows your CHB spirit? Stop by the spirt wear pop up!
–THIS Wednesday 12/15 at morning drop off
-Wednesday at pick up
–Thursday at pick up (early dismissal 1:40pm-2:30pm)
---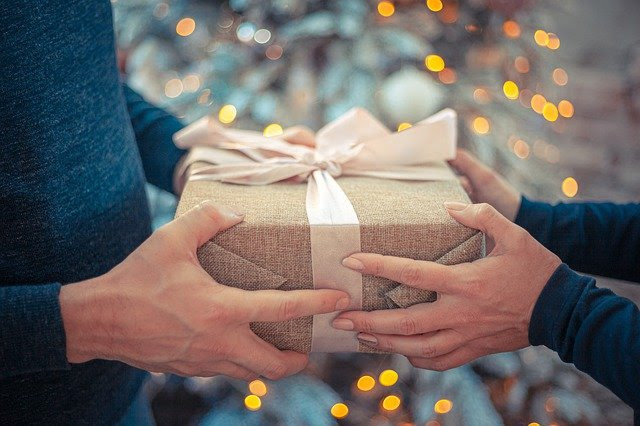 Holiday Giving Update
The PTA wants to ensure CHB's wonderful school nurse, custodians, librarian, related arts staff, office staff and  therapists are also included in holiday giving. We are collecting cash gifts via Venmo. @chb-pta. We will pool the funds and divvy it up. You can also send a donation via check via backpack mail. Kindly indicate "holiday giving" on Venmo. Please make your donation by this Friday 12/17. Thank you!
Celebrate Kwanzaa with Nisuane and Hillside! Learn about the holiday, hear amazing music and listen to a beautiful story.
This Friday, Dec 17 at 7:00pm viz Zoom.
Register here to receive the Zoom link.
Amaryllis Fundraiser
Help support our 5th grade moving up activities by purchasing our Amaryllis plants ($17 each). These plants have been carefully potted and decorated by our 5th grade students.
Order here.
Deadline to order: 12/20.
Plants will be distributed 12/20 & 12/21. EmailKimberly Latortue with any questions.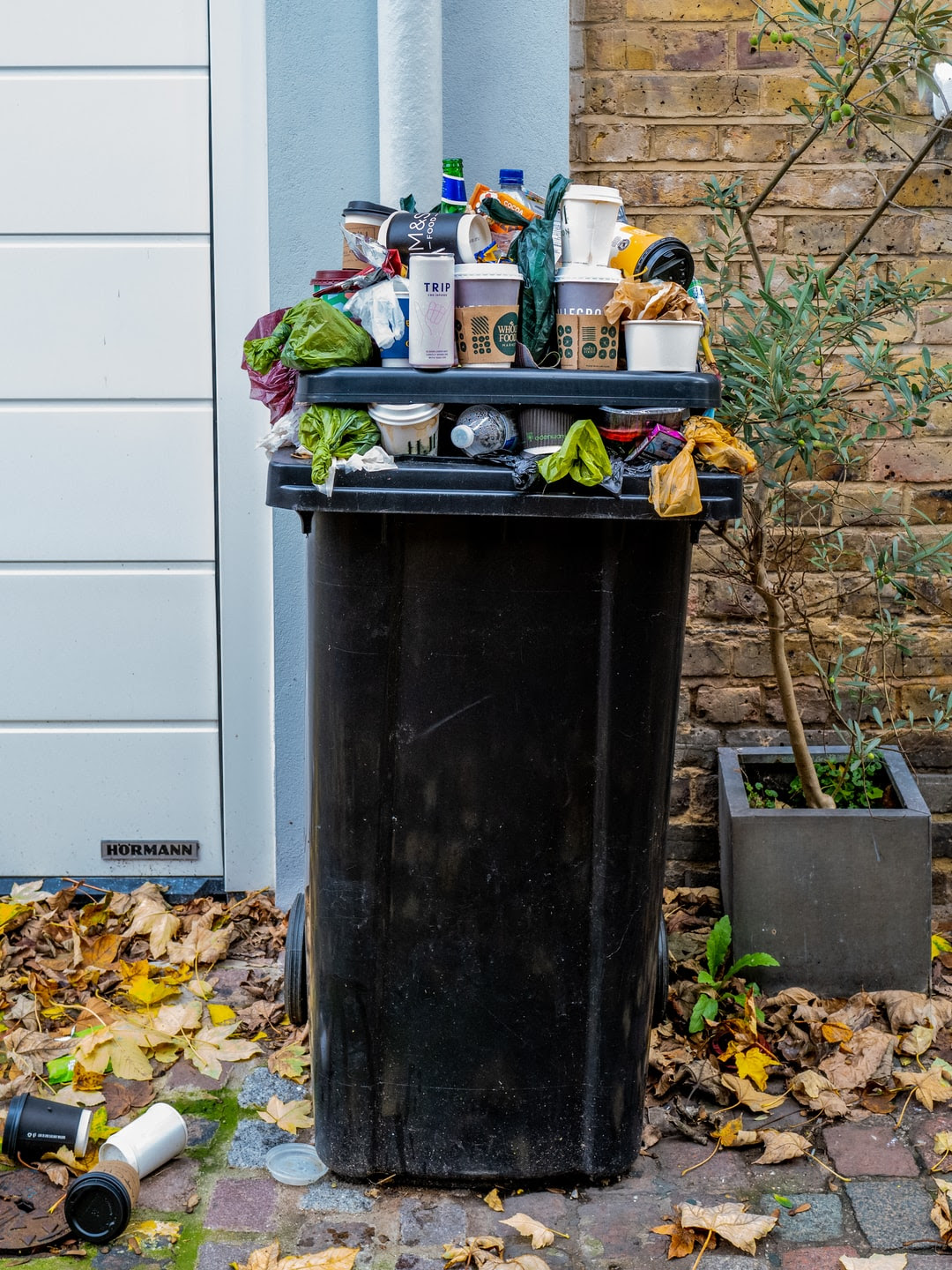 ---
Concerned about trash on Washington Street? Would you like to help clean it up one day after drop off? Contact Jill Vengerik to volunteer. She'll supply the gloves and trash bags.
---
Congratulations to Mrs. Dehn on the birth of baby Miles! 
Next PTA meeting: Tuesday, January 18.
---
Thanks for your support CHB families!
Your CHB PTA crew
Kim, Jaime, Shira, Devika and Kristine.
Reach out:
---
Si necesita esta traducción, envíenos un correo electrónico.
PTA School Events Calendar
Google Calendar                       Outlook Calendar
How to Sync the Calendar to Your iPhone
How to Sync the Calendar to Your Android Phone
ICS Link
https://calendar.google.com/calendar/ical/bullockpta.org_2htevliua2gdcsb0805aks4is8%40group.calendar.google.com/public/basic.ics

The CHB PTA is an affiliate of the National
and New Jersey PTAs and is a nonprofit 501(c)(3) organization.