---
WEEK #20
January 26, 2022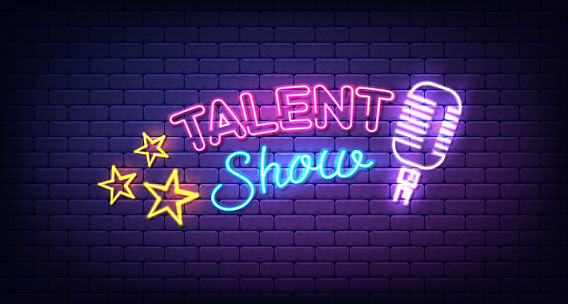 ---
"Bullock's Got Talent" is going virtual!
We invite all students to join us for thevirtual 2022 Bullock's Got Talent Show on Zoom!
We welcome singers, dancers, musicians, jugglers, poets, actors, storytellers, comedians, balloon artists, martial artists – you name it!
All you have to do is:
Prepare a 3-minute act that you can perform on Zoom
Email child's/children's name(s), grade and act description toAndrea Smalleyat:smalleyandrea@gmail.combyFriday, February 4th
Sign-up for a 15 minute rehearsal slot to attend on any of the three days listed below.
After attending your rehearsal, you are IN THE VIRTUAL SHOW! Performance dates are separated by grade level and listed below.
REHEARSALS
Tuesday, February 15 6:00 pm – 8:00 pm
Wednesday, February 16 6:00 pm – 8:00 pm
Thursday, February 17 6:00 pm – 8:00 pm
Follow thislinkto sign up for a 15 minute rehearsal slot.
*Rehearsal Zoom info:
(Same Zoom link & password for all rehearsals)
Join Zoom Meeting
Meeting ID: 897 2874 0510
Passcode: 689816
TALENT SHOW VIRTUAL PERFORMANCES
Tuesday, February 22 K, 1st and 2nd 6:00 pm – 8:00 pm
Wednesday, February 23 3rd, 4th and 5th 6:00 pm – 8:00 pm
(NOTE: new Zoom links will be distributed for the performances, and Zoom registration will be required.)
Before coming to rehearsal, please remember the following:
Gather props needed for your act.
Find a space in your home where you can perform your act.
Practice in front of a computer to figure out how to be visible on camera etc.
Depending on your act, you may play music on your own computer or home stereo system, or we can play the music for you from our computer.
Each child can be in only ONE act.
Acts should be no longer than 3 minutes.
Please help your child choose age appropriate songs, dance moves and costumes.
If you have any questions, please contactAndrea Smalley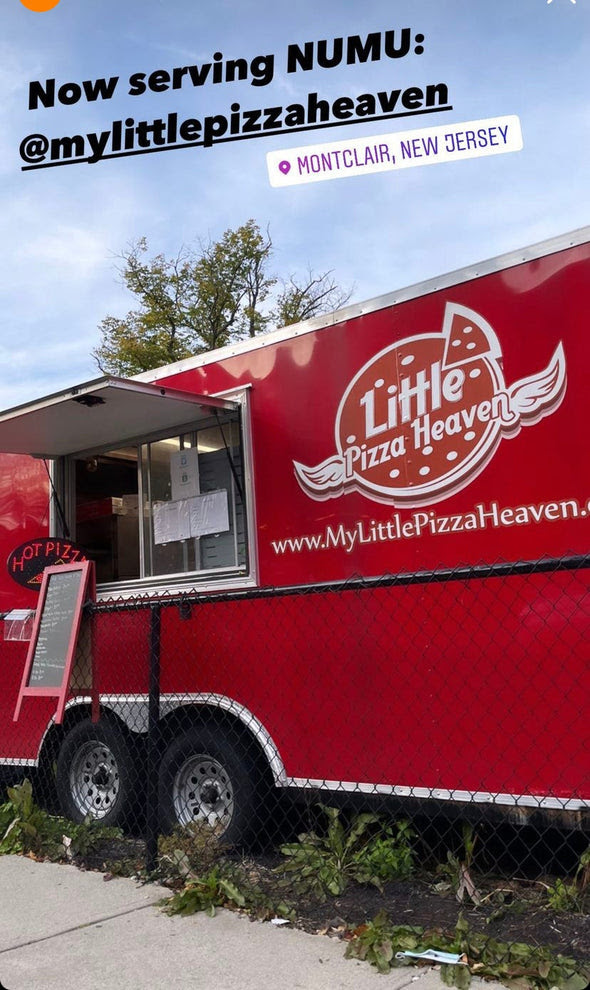 Mark your calendars to support the CHB PTA by ordering from My Little Pizza Heaven for pickup on Wednesday, February 2nd & Thursday, February 3rd. Place your orderheretoday!
Choose from six different pizzas, including vegetarian andgluten-freecheese, as well as chocolate chip cookies. Each pie is 16 inches and haseightslices.
Orders can be placed anytime between now and Thursday, February 3rd.
Schedule a convenient pickup time between 12pm-7pm.
The My Little Pizza Heaven mobile site islocatedat 63-65 Church Street, Montclair, NJ 07042 (Parking lot across from Starbucks, next to Unitarian Universal Church).
Friends, family and neighbors can order too but please use ourspecial linkso we get credit. CHB will receive 10% of all orders placed over the two day period!
Thank you for supporting CHB!
---
GREEN BALL UPDATE
Many people have asked the PTA if we plan to hold our big fundraiser known as Green Ball this spring.
We have decided to pivot once again. While we won't have a traditional cocktail-style party, we are planning several community building events on a smaller scale.These events are lots of fun and we are looking at ways to do them outside.
We are also looking into different ways of fundraising for our school. If you are interested in fundraising for CHB, email:presidents@bullockpta.organd we'll connect you with folks on that committee.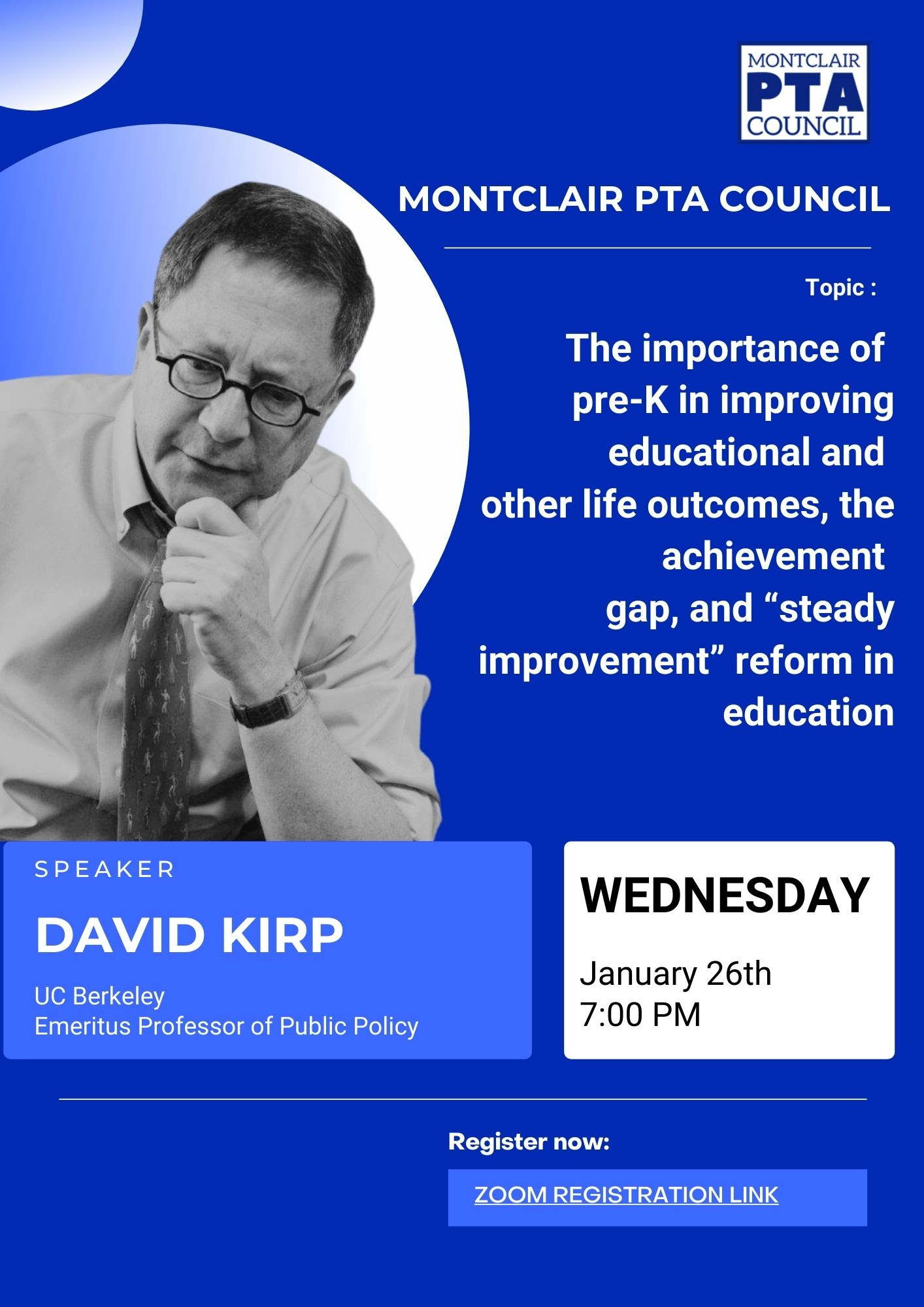 Register for the PTAC event here.
---
Please considerdonatingto the MFEE Annual Appeal.
Your gift to MFEE fuels programs that support CHB teachers, parents, and students. Teachers have boosted their learning through out-of-the box Professional Development grants; families have participated in Montclair Learning Circles on Race and Navegadores Escolares; and students benefit from an array of innovative grants like:
"Open Heart, Open Mind" Library
Stimulating Social Studies Texts
Math Life
Classroom Library – Diverse Books
Alternative Seating for Students
Turtle Vivarium
Flexible Seating Options for the Classroom
Stand Up Desks for Students in Special Ed. Resource Room
Spiritwear
Shop the CHB Spirit wear store 24/7online.
New items available!
---
Thanks for your support CHB families!
Your CHB PTA crew
Kim, Jaime, Shira, Devika and Kristine.
Reach out:
---
Si necesita esta traducción, envíenos un correo electrónico.
PTASchool EventsCalendar
GoogleCalendar OutlookCalendar
How to Sync theCalendarto Your iPhone
How to Sync theCalendarto Your Android Phone
ICS Link
https://calendar.google.com/calendar/ical/bullockpta.org_2htevliua2gdcsb0805aks4is8%40group.calendar.google.com/public/basic.ics

The CHB PTA is an affiliate of the National
and New Jersey PTAs and is a nonprofit 501(c)(3) organization.