WEEK #21
Feb. 1, 2022

---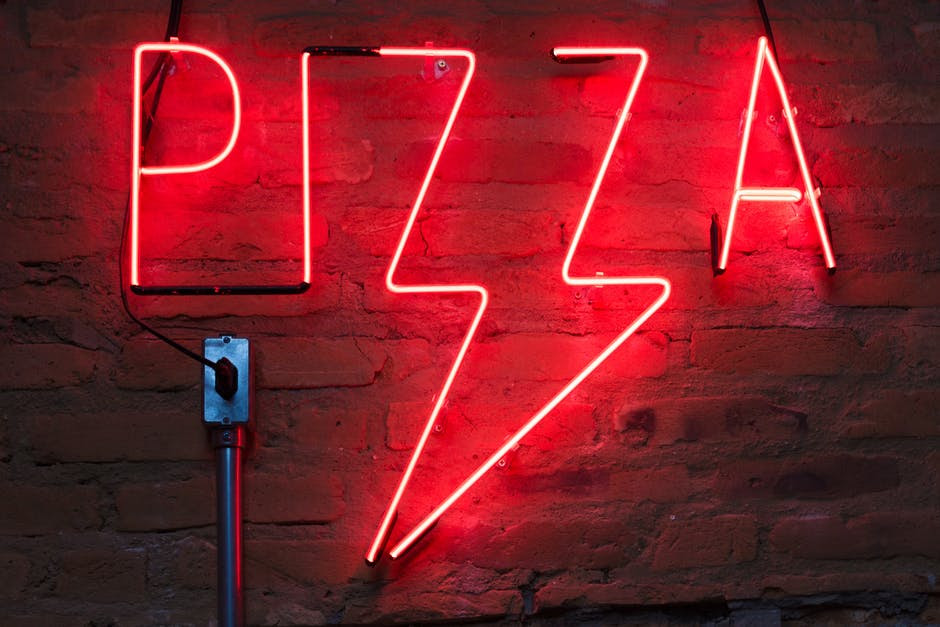 Mark your calendars to support the CHB PTA by ordering from My Little Pizza Heaven for pickup on Wednesday, February 2nd & Thursday, February 3rd. Place your orderheretoday!
Choose from six different pizzas, including vegetarian andgluten-freecheese, as well as chocolate chip cookies. Each pie is 16 inches and haseightslices.
Schedule a convenient pickup time between 12pm-7pm.
The My Little Pizza Heaven mobile site islocatedat 63-65 Church Street in the parking lot near Starbucks and Blue Mercury, next to Unitarian Universal Church.
Please use our special link so we get credit. CHB will receive 10% of all orders placed over the two day period!
Thank you for supporting CHB!
---
Happy Lunar New Year!
---
Montclair Kids News
The Montclair Kids News is looking for cub reporters.
Please encourage your kids to submit their work:montclairkidsnews@gmail.com.
We are looking for reviews, cartoons, recipes, and the good ol' news story. Keep an eye out for another CHB author this week.
---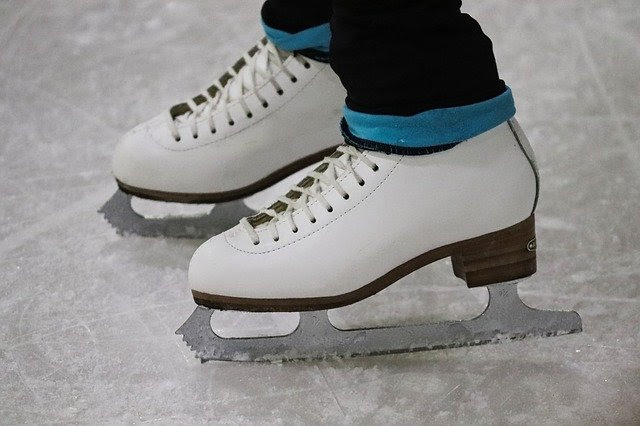 SAVE THE DATE:
For the Love of Skating is back!
DATE: April 9
TIME: 5:00pm
PLACE: Clary Anderson Arena
Join us for ice skating, pizza, and a bake sale!
Registration link coming soon.
---
Spiritwear
Shop the CHB Spirit wear store 24/7online.
New items available!
---
Thanks for your support CHB families!
Your CHB PTA crew
Kim, Jaime, Shira, Devika and Kristine.
Reach out:
---
Si necesita esta traducción, envíenos un correo electrónico.
PTASchool EventsCalendar
GoogleCalendar OutlookCalendar
How to Sync theCalendarto Your iPhone
How to Sync theCalendarto Your Android Phone
ICS Link
https://calendar.google.com/calendar/ical/bullockpta.org_2htevliua2gdcsb0805aks4is8%40group.calendar.google.com/public/basic.ics

The CHB PTA is an affiliate of the National
and New Jersey PTAs and is a nonprofit 501(c)(3) organization.