---
WEEK #30.  April 12, 2022

Save the Date (s)
CHB Family Fun Dance (in-person): May 7!
Eco-Fair (in-person): May 14! (day)
Bingo Night (in-person): May 14! (evening)
---
Thanks to everyone who joined us at the rink for ice skating on Saturday. It was a cool event. Thanks again to our awesome volunteers including Andy who ran out to pick up the pizza from Ruthie's.
Did anyone get to see Ms. Kuwabara on the ice? She's a natural.
---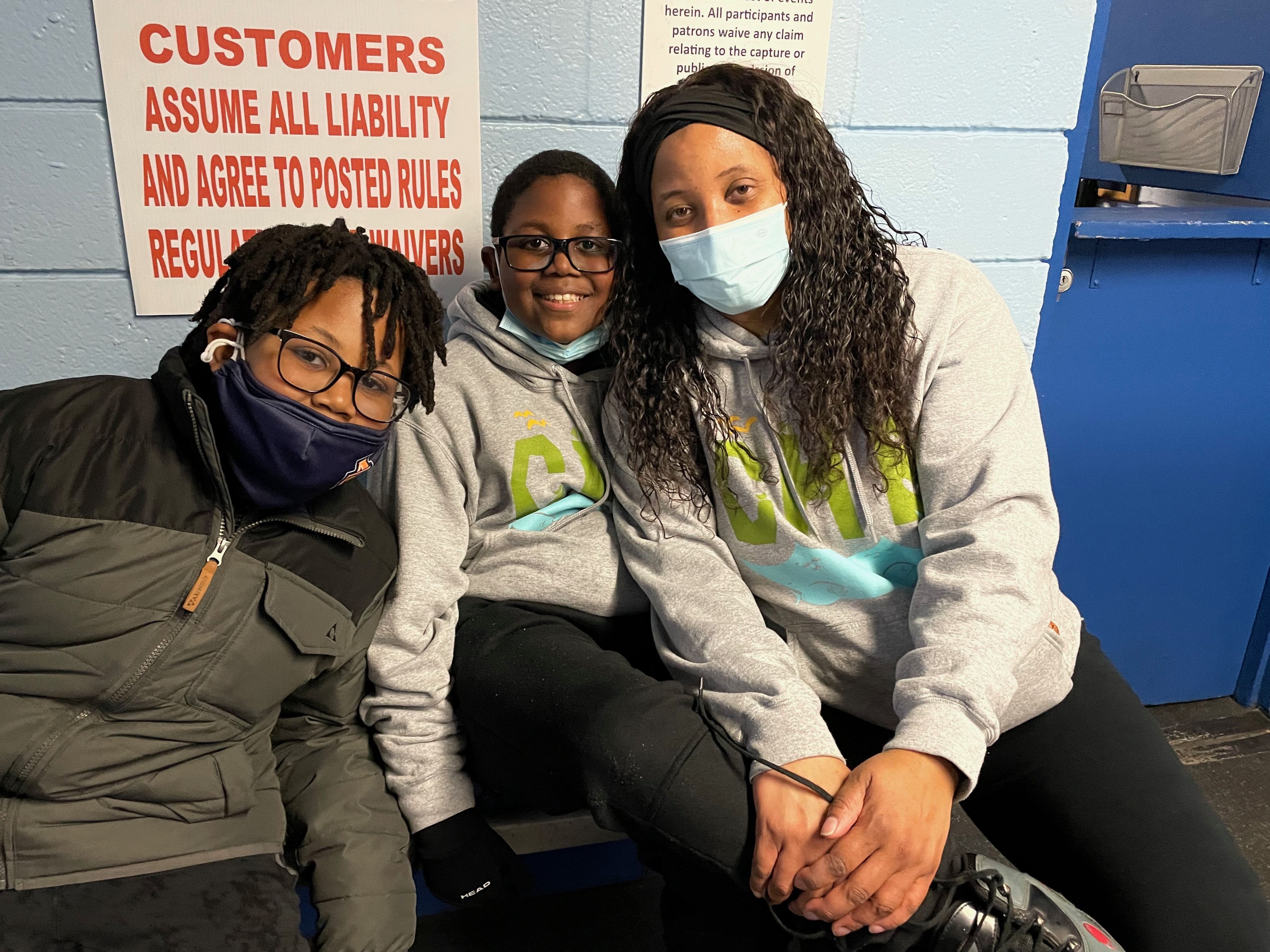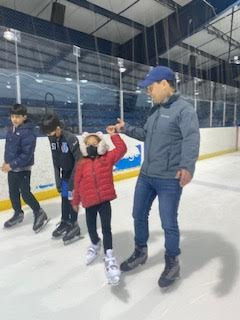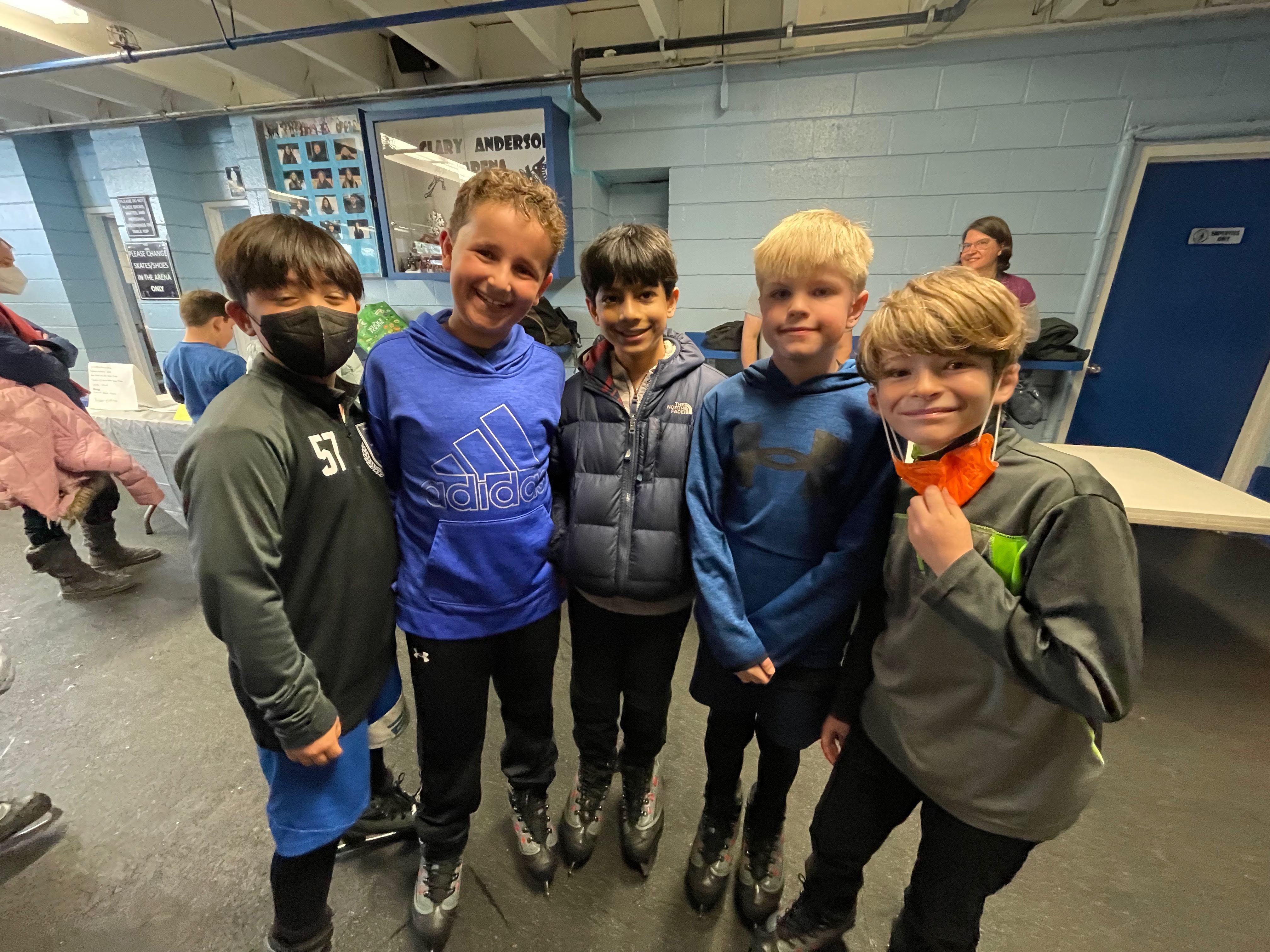 Join the PTA in an Exec Role!
---
We are still looking for folks to join our exec team next year. This is a wonderful way to give back to your community and meet new friends. You will also learn the ins and outs of CHB. Let's make CHB the very best it can be.
---
Hey, Hey, Hey … The Montclair Kids News is looking for book reviews…submit yours here.

---
Bye Bye Single Use Plastic Bags!
Did you know that starting on May 4, almost all single-use plastic bags will be banned from most stores in New Jersey? There's no better time to supportSo All Kids Can Swim, which is selling reusable bags with the goal of providing swim lessons to all kids in need! This amazing organization was started by a CHB grad and you can purchase the bagshere.
Save the date

YMCA of Montclair Invites Kids andFamilies to an Afternoon of Fun
Healthy Kids Day April 30
On Saturday, April 30, 2022, the YMCA of Montclair is hosting Healthy Kids Day, the theme of the day is "Where Kids Bloom". The event is from 1 – 4pm at the Geyer Family YMCA at 159 Glenridge Avenue in Montclair. Healthy Kids Day is geared for children PreK through 12 years old. All children must be accompanied by an adult.
Healthy Kids Day is FREE and open to the community.
Registerhere.
---
Spiritwear
Shop the CHB Spirit wear store 24/7 online.
---
Your CHB PTA crew
Kim, Jaime, Shira, Devika and Kristine.
p.s. Wanna join the exec team? We know you do! Send us an email using the address below.
Reach out:
---
Si necesita esta traducción, envíenos un correo electrónico.
PTASchool EventsCalendar
GoogleCalendarOutlookCalendar
How to Sync theCalendarto Your iPhone
How to Sync theCalendarto Your Android Phone
ICS Link
https://calendar.google.com/calendar/ical/bullockpta.org_2htevliua2gdcsb0805aks4is8%40group.calendar.google.com/public/basic.ics

The CHB PTA is an affiliate of the National
and New Jersey PTAs and is a nonprofit 501(c)(3) organization.