---
 WEEK #33
May 4, 2022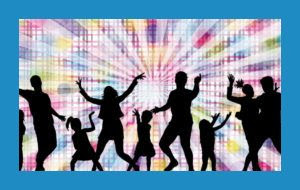 **Due to the uptick in Covid cases at CHB and the greater Montclair community masks are *required* at the family fun dance.
(We will have some masks with us in case you forget)
You can still RSVP for the Family Fun Dance here!
It's free and there will be dinner, a DJ, and a quiet room. RSVP'ing is optional but we'd like to get an idea of how many people will be attending.
Saturday, May 7: 6:00pm-8:00pm at CHB!
***Call for volunteers***
We need at least *two* volunteers to stay in the quiet room. We will provide crayons & paper etc. 
We also need volunteers to help with set up and clean up.
Please email Shelby.ebert@gmail.com to volunteer. 
---
           Join the PTA in an Exec Role!
Your help is critical to the success of the PTA
We are still looking for folks to join our exec team next year. This is a wonderful way to give back to your community and meet new friends. You will also learn the ins and outs of CHB. Let's make CHB the very best it can be.
---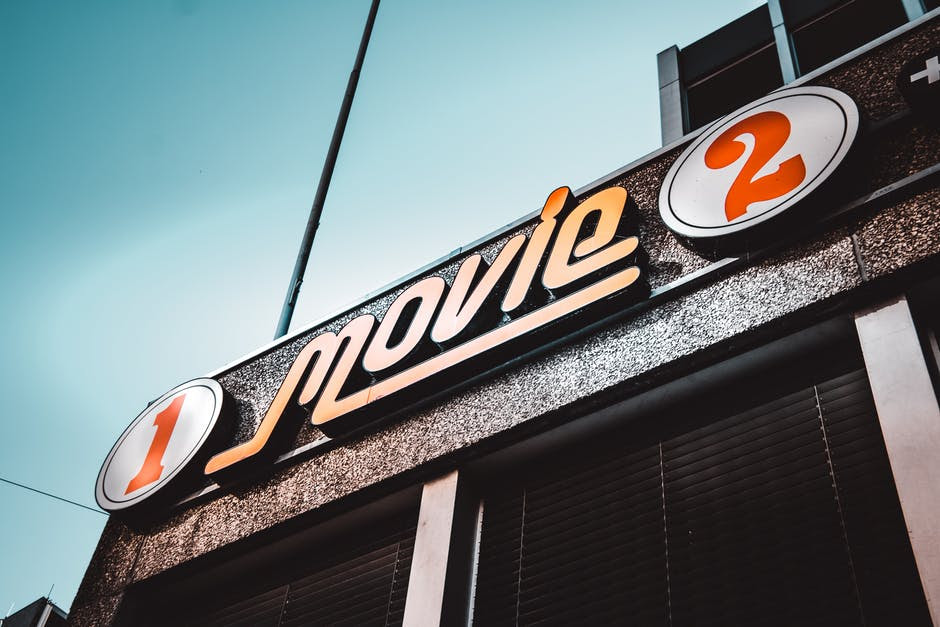 Movie Night at CHB
It's really happening!
June 4, 2022
"Encanto"
Bring a few bucks because we will have a taco truck on site the night of the film.
---
You know what goes great with a movie?
Popcorn!
Stay tuned for our popcorn fundraiser starting May 10th.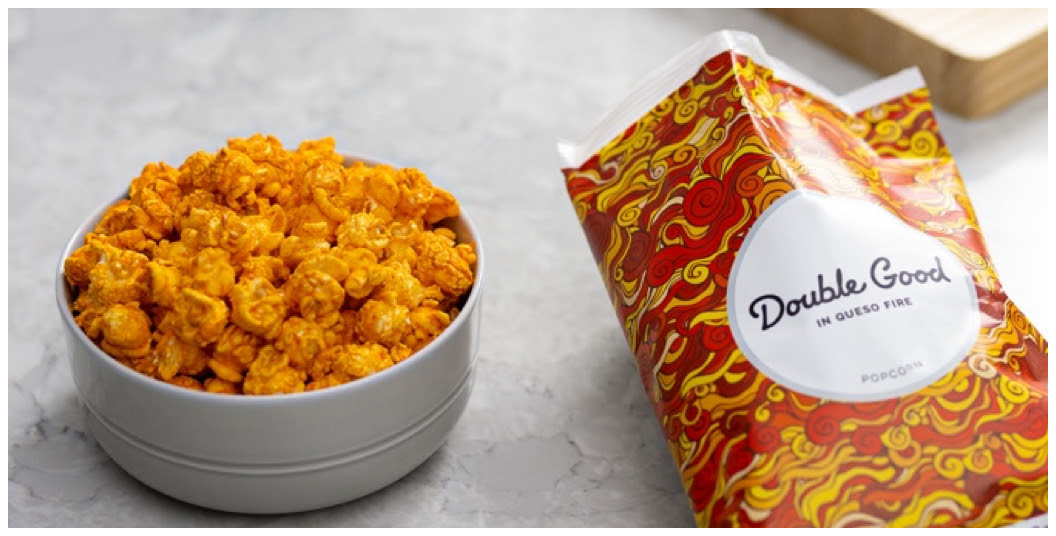 ---
Reminder:  Bingo night (adults only)
WHEN:  Saturday night May 14th:  
Doors open at 7 pm with the first bingo draw at 8 pm
WHERE:  Just Jake's:  30 Park Street in Montclair
(across from the Main YMCA)
PURCHASE TICKETS HERE:
 Hey, Hey, Hey … The Montclair Kids News is looking for book reviews…submit yours here.

And … Speaking of Books …
the Montclair Literary Festival is almost here featuring many events for kids!
Scroll down to see CHB dad Jason Patterson on the docket.
---
                 Spiritwear
  Shop the CHB Spirit wear store 24/7 online.
---
Your CHB PTA crew
Kim, Jaime, Shira, Devika and Kristine.
p.s. Wanna join the exec team? We know you do! Send us an email using the address below.
Reach out:
---
Si necesita esta traducción, envíenos un correo electrónico.
PTA School Events Calendar
Google Calendar                       Outlook Calendar
How to Sync the Calendar to Your iPhone
How to Sync the Calendar to Your Android Phone
ICS Link
https://calendar.google.com/calendar/ical/bullockpta.org_2htevliua2gdcsb0805aks4is8%40group.calendar.google.com/public/basic.ics