---
 WEEK #35
May 18, 2022

The year is coming to a close but we have a LOT of exciting events coming up, including opportunities for parents to be inside the school….read on!
---
What does this picture of an envelope have to with the future of the PTA? Stay tuned to find out.
---
End of Year Picnic/BBQ: Coming up on June 16 (rain date June 23. (School is closed on June 17 for Juneteenth.)
The PTA is happy to host this picnic for all families. Dinner is on us and we look forward to wrapping up a great year with you!
CHB Field Day
Field day this year will be on Thursday, May 26 for all grades (rain date June 3). It will take place for the majority of the morning and afternoon with a break for lunch between 11:30am -12:30pm.
Parent volunteers are needed to help make the event go as smooth as possible. Sign up to volunteer 
here
.
Let us know if you have any questions.
Thank you for your support,
Mr. Corbosiero and Mr. Demaio
---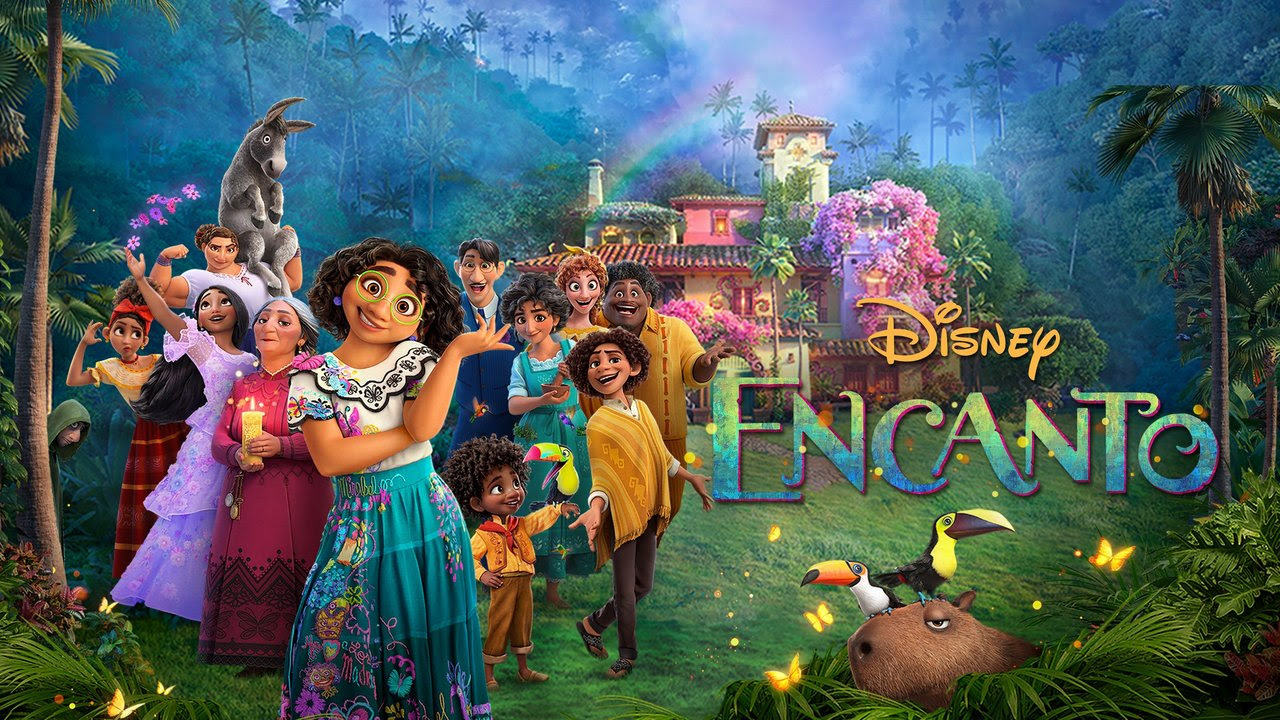 Movie Night at CHB
June 4, 2022
"Encanto"
Bring a few bucks because we will have a taco truck on site the night of the film. Come by at 7:00pm to eat. The movie will start at 8:00pm.
---
Coming up in early June: the return of the Scholastic Book Fair! Parents will have the opportunity to shop with their kids inside the library! We'll also need parent volunteers. A sign-up genius will be shared soon.
             Join the PTA in an Exec Role!
Your help is critical to the success of the PTA
---
We are still looking for folks to join our exec team next year. This is a wonderful way to give back to your community and meet new friends. You will also learn the ins and outs of CHB. Let's make CHB the very best it can be.
---
                 Spiritwear
  Shop the CHB Spirit wear store 24/7 online.
---
Your CHB PTA crew
Kim, Jaime, Shira, Devika and Kristine.
p.s. Wanna join the exec team? We know you do! Send us an email using the address below.
Reach out:
---
Si necesita esta traducción, envíenos un correo electrónico.
PTA School Events Calendar
Google Calendar                       Outlook Calendar
How to Sync the Calendar to Your iPhone
How to Sync the Calendar to Your Android Phone
ICS Link
https://calendar.google.com/calendar/ical/bullockpta.org_2htevliua2gdcsb0805aks4is8%40group.calendar.google.com/public/basic.ics

The CHB PTA is an affiliate of the National
and New Jersey PTAs and is a nonprofit 501(c)(3) organization.