WEEK #37
June 1, 2022
"Lions and Tigers and Baby Black Bears, Oh my!"
---
Movie Night is finally here!
Join us Saturday night for "ENCANTO"
School grounds OPEN at 7PM
MOVIE @ 8PM. Don't forget to bring a blanket or something to sit on.
---
Is your family new to CHB? (since Covid) OR Are you a caregiver for a K-2 student who has not had a chance to do a school tour or visit the school?
The PTA has worked with Principal Kuwabara and parent volunteers to create a special opportunity for you to tour the school on Tuesday, June 14 at 6:30pm.
Sign up here!
After the meeting we will be having the final PTA meeting of the year, in-person at 7:00pm. Even if you have never attended a PTA or won't be attending the tour, please join us!
CHILDCARE will be provided starting at 6:30pm.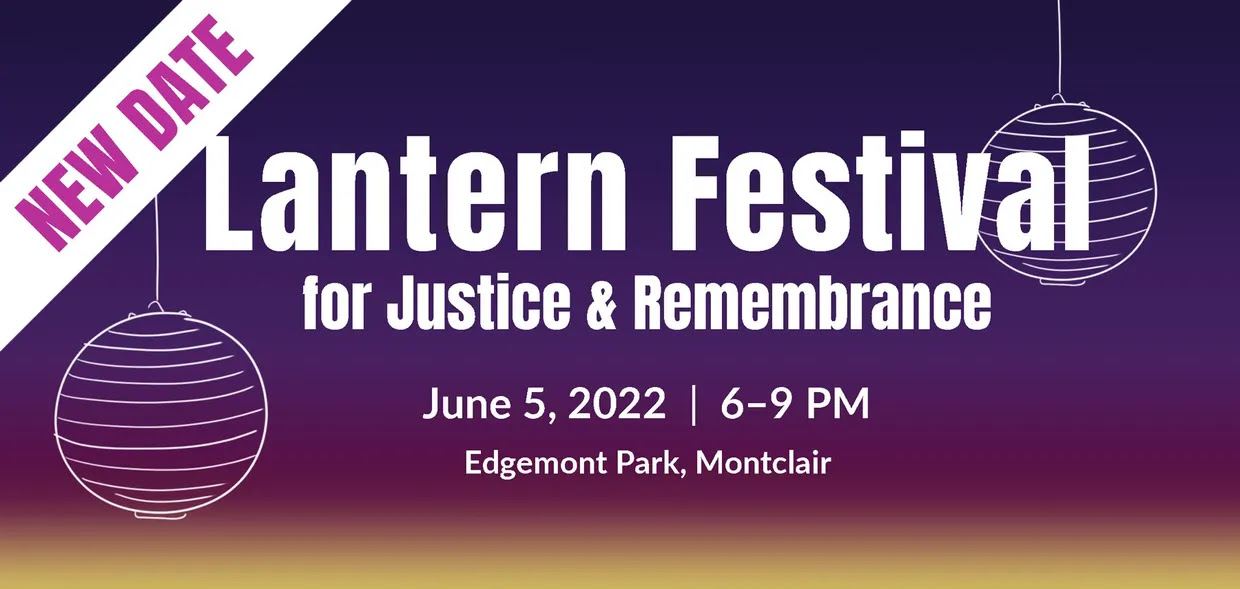 ---
This Sunday, join AAPI Montclair as they illuminate Edgemont Park in an evening of healing and solidarity.
---
More information can be found here.
The book fair is starting soon!
June 6-June 13
9:00am-3:00pm
Family Shop Days:
6/10 5:00pm-8:00pm
6/11 9:00am-12:00pm
Students will visit the fair with their classes on Monday and Wednesday to preview and fill out wishlists. You can send in cash, checks, or Venmo to pay for the books and they'll be delivered to the classroom.
If you stop by on Friday evening, you'll get a coupon from Let's YO for 20% off your order. 10% of their proceeds will go to CHB.
We still need a few helpers! Sign up here.
---
Hey, did your kids participate in ASE (after school enrichment) classes? Did you know that parents can teach ASE courses?
Fall ASE will take place at CHB Mon-Wed, 3:25pm-4:25pm for 10 weeks (October 11- December 14).
Compensation is approximately $70/class with reimbursement for the cost of materials.
If you'd like to teach an ASE course or join the ASE committee, please email the awesome committee chairs Sarah Hudson-Plush and Kay Wright here as soon as possible! You can choose the grade range for your class and the subject (from more academically focused options to classes that draw from your personal skills and interests).
---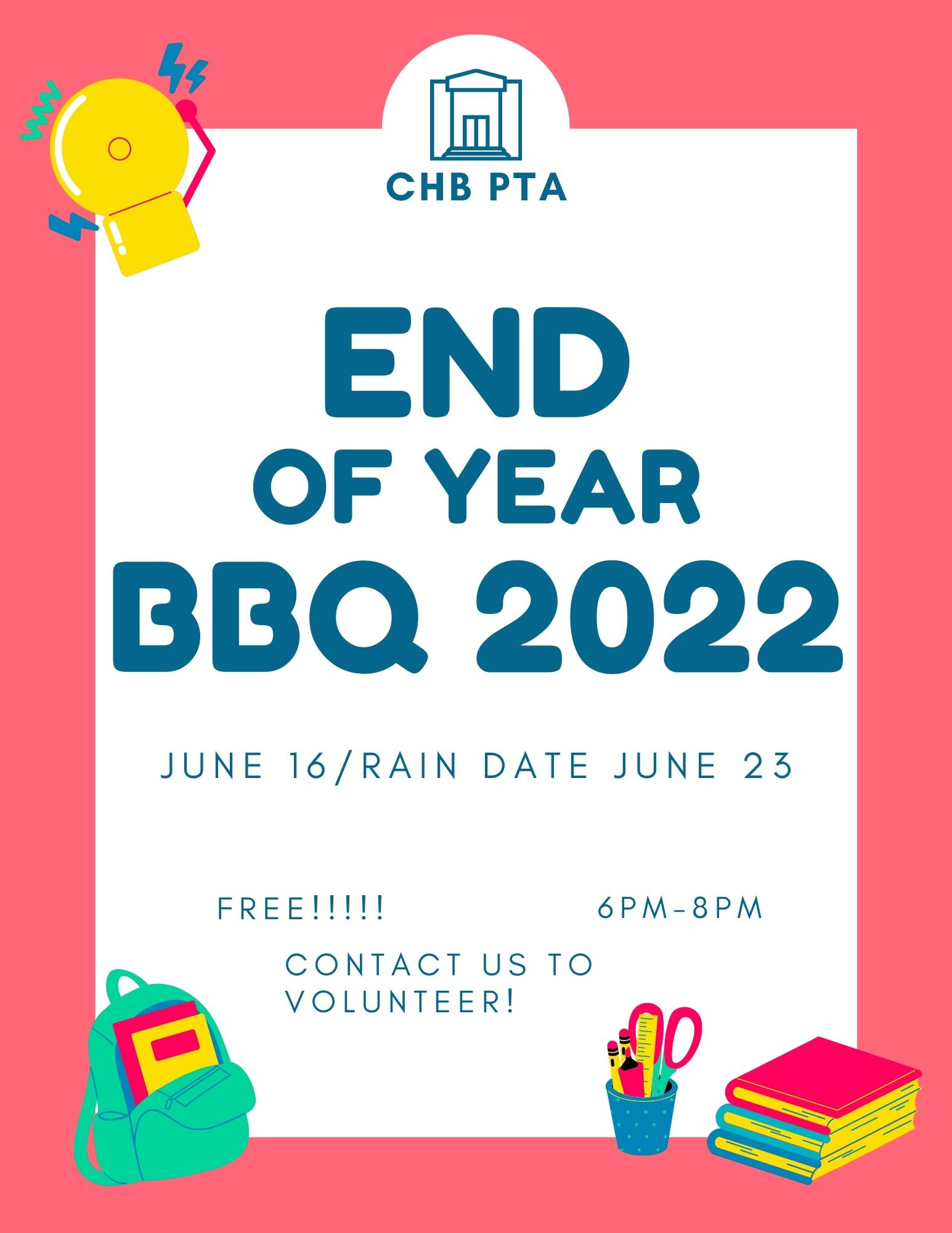 Please email us if you would like to volunteer for this event: picking up supplies, cooking, setting up, serving food, cleaning up.
---
Please click here for our envelope fundraiser to support the work of the PTA, which includes all of the amazing activities that you have been reading about in this newsletter!
---
Reminder:  Items in the Lost & Found will be donated VERY SOON. There is simply too much for us to keep.
---
Your CHB PTA crew
Kim, Jaime, Shira, Devika and Kristine.
Reach out:
Si necesita esta traducción, envíenos un correo electrónico.
PTA School Events Calendar
Google Calendar                       Outlook Calendar
How to Sync the Calendar to Your iPhone
How to Sync the Calendar to Your Android Phone
ICS Link
https://calendar.google.com/calendar/ical/bullockpta.org_2htevliua2gdcsb0805aks4is8%40group.calendar.google.com/public/basic.ics