---
 Welcome back to school! Grab a snack and settle in for a long newsletter! 
---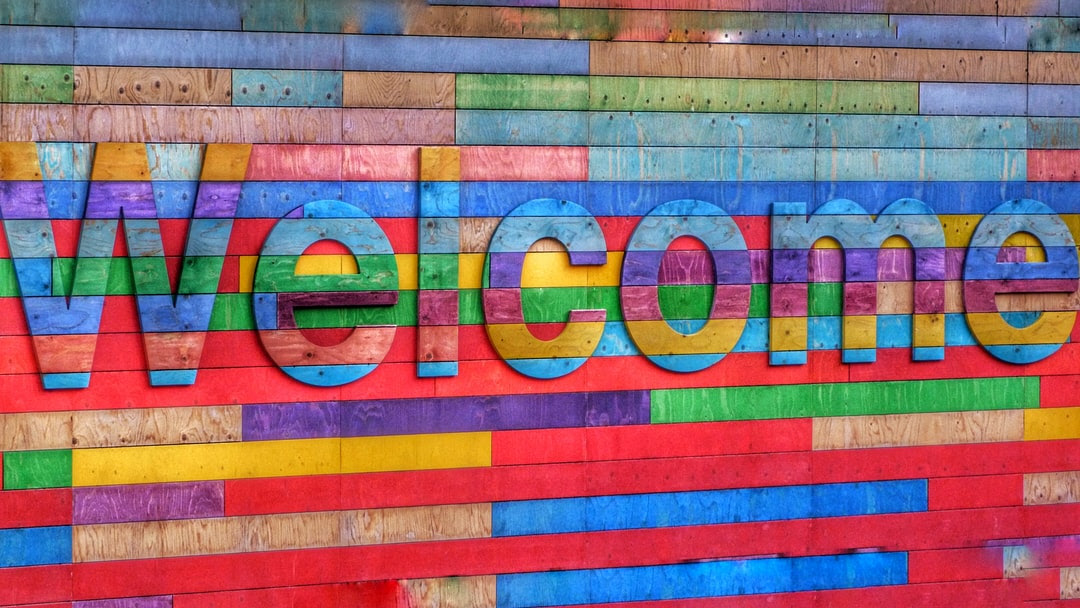 2022/23 PTA Exec Board Members:
Kristine Bhatt, Secretary
Devika Gupta, Treasurer
Ashley Sobel and Shelby Moser, Co-VPs
Shira Zamir, President
Ms. Maribel Rosas is the Teacher Liaison
Do you want to get involved and positively impact your school? Do you want to plan events and initiatives that make a difference?
Visit this page to learn about our committees and indicate your interest so that the committee chair(s) can reach out to you.
New to the PTA? Subscribe to our newsletter HERE.
Here are some of the committees that are currently in need of leadership. No experience necessary! Being a committee chair does not mean that you have to lead or sit through endless meetings! It's an opportunity to share your skills and enthusiasm to create amazing experiences for our kids. Click here to sign up for a committee.
Father's Committee (to plan events like the Pancake Breakfast and the End-of-Year BBQ)
4th Grade Fundraisers and Camping Trip
Eco-Fair/Eco-Initiatives
Assemblies and Field Trips
MLK Day ON (Day of service)
5th Grade Moving Up activities (more on that later in the newsletter)
Join the PTA!
We rely on annual membership dues ($10/year) to keep the PTA going. Anyone can attend meetings, but only members have the right to vote on our budget. You can join via our MemberHub store or buy sending us $10 via Venmo with a note that it's for membership (@CHB-PTA).
---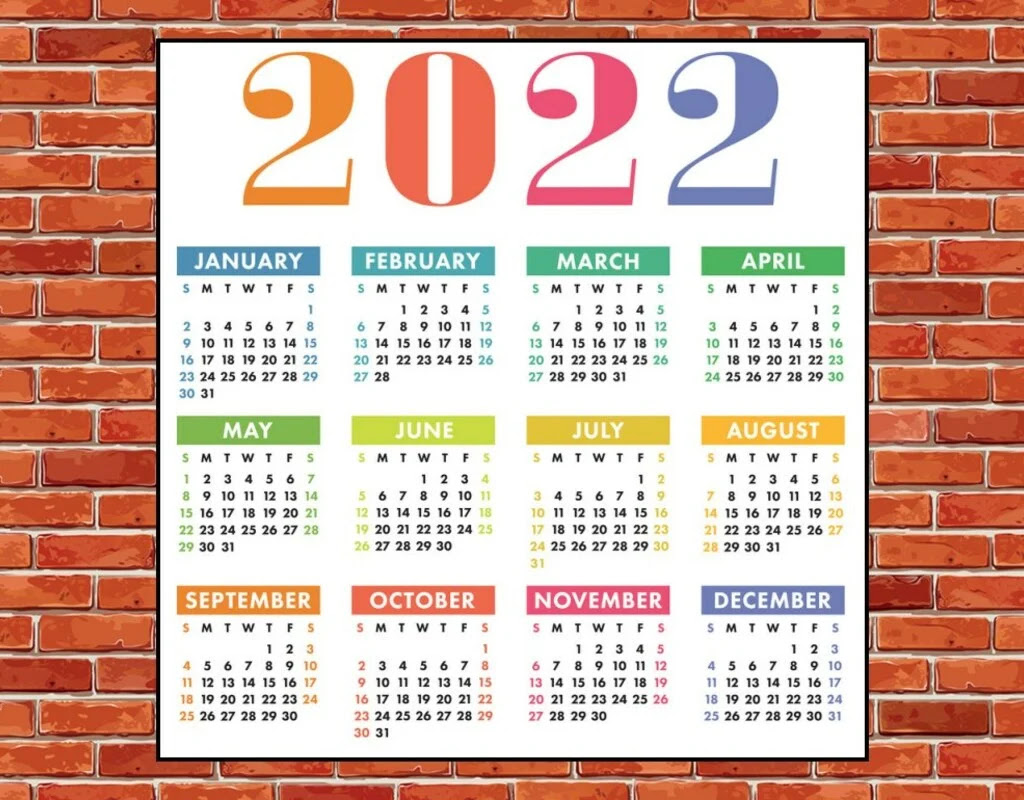 PTA Calendar September 2022
**Note: you can subscribe to the PTA calendar so that these events automatically pop up in Gcal or Outlook—scroll to the bottom for instructions
TONIGHT 9/8: Special Education Parent Advisory Council (SEPAC) meeting–all are welcome to learn about their work/becoming a school liaison. Join via Zoom with passcode 736540.
Friday 9/16: Welcome Back Family Picnic-CHB Playground, 6:00pm-8:00pm- bring a picnic with you and connect with new and old friends
Tuesday 9/20: First PTA Meeting of the Year -VIRTUAL- 8:00pm: we will share our goals for the year, review our budget, and answer any questions you have
Thursday 9/22: Early dismissal and Back to School Night (in-person from 6:00pm-8:00pm)
Coming up….
Friday 9/23: After School Enrichment registration starts at 8pm
Saturday 10/15: Pancake Breakfast at CHB
Monday 10/17: After School Enrichment begins (more information below)
Thursday 10/20: Early dismissal
****Psst: The best way to learn about our events is to read our weekly newsletters, which are sent via the MemberHub platform, the same place you can purchase tickets to our paid events! If you have CHB friends who aren't subscribed, please forward this to them.
---
Still looking for school supplies?
We are partnering with Yubbler again this year to offer you an easy way to order all of your school supplies in one click, while at the same time supporting CHB. 50% of the profits from school supplies sold via Yubbler come back to the CHB PTA.
Please visit this link to see supply lists.
---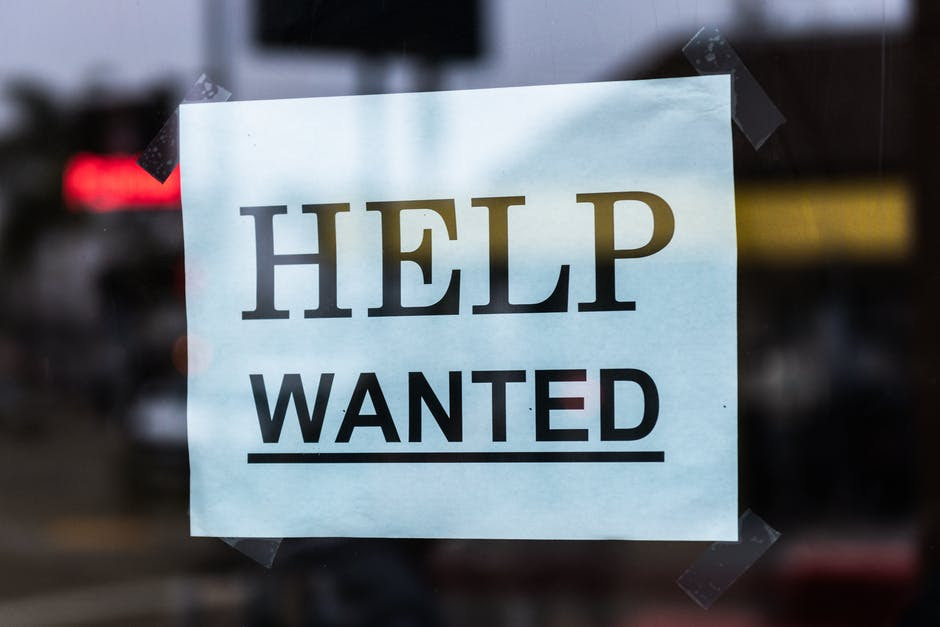 Attention 5th grade parents!
We need committee chairs (2) and committee members (unlimited) ASAP to plan the 5th grade Moving Up ceremony, off-campus activities, and fundraisers. This is a very important role because without 5th grade parent leaders, these events will not take place. 
Please email presidents@bullockpta.org to volunteer.
---
Bullock Buddies!
CHB has a 'buddy family' program where you are matched with a veteran family to offer support during the transition to Bullock. If you are interested, please fill out this form and you will be paired with a buddy family. If you need/prefer a Spanish-speaking buddy, please let us know.
If you want to volunteer as a veteran family, please use the same link.
---
After School Enrichment
The PTA ASE Committee is delighted to announce that we will hold a 10-week after-school enrichment (ASE) program this fall at Bullock for children in all grades. Families can register their children for classes (which meet weekly, right at the end of the school day) on topics such as magic, sports, art, STEM, and more!
Classes will run 10/11-12/14 (once a week on M, T, or W from 3:25pm-4:25pm).
Registration opens on 9/23 at 8:00pm via the online platform Homeroom and runs through 9/28 at 11:49pm.
The program is first-come, first-served and some classes may fill up quickly.
All classes will follow COVID safety protocols and instructors are required to be fully vaccinated.
THE COURSE LIST WILL BE SENT IN A SEPARATE EMAIL NEXT WEEK.
---
Don't forget: you can shop for spiritwear online at the CHB store or in person at our events.
---
Reminder: this year, in order to pay for school lunch you have to add money to a My School Bucksaccount. The easiest way to do this is via the app. You will need your child's ID number, which can be found in Genesis.
You can apply for free or reduced price school luncheshere.
Thank you for reading!
Your CHB PTA crew
Shira, Ashley, Shelby, Devika and Kristine.
Reach out:
---
Si necesita esta traducción, envíenos un correo electrónico.
PTA School Events Calendar
Google Calendar                       Outlook Calendar
How to Sync the Calendar to Your iPhone
How to Sync the Calendar to Your Android Phone
ICS Link
https://calendar.google.com/calendar/ical/bullockpta.org_2htevliua2gdcsb0805aks4is8%40group.calendar.google.com/public/basic.ics

The CHB PTA is an affiliate of the National
and New Jersey PTAs and is a nonprofit 501(c)(3) organization.