---
December 7, 2002
---
PTA/District Calendar: Upcoming Events
December 7-9: early dismissal for parent-teacher conferences
December 15: early dismissal
December 19, 8:30am-10am: holiday giving gift drop-off
December 20, 3pm-4pm: holiday giving gift drop-off
December 23, start of winter break/early dismissal and the return of the PTA staff cookie banquet!
Coming up in January: MLK Day ON family volunteer opportunity!
---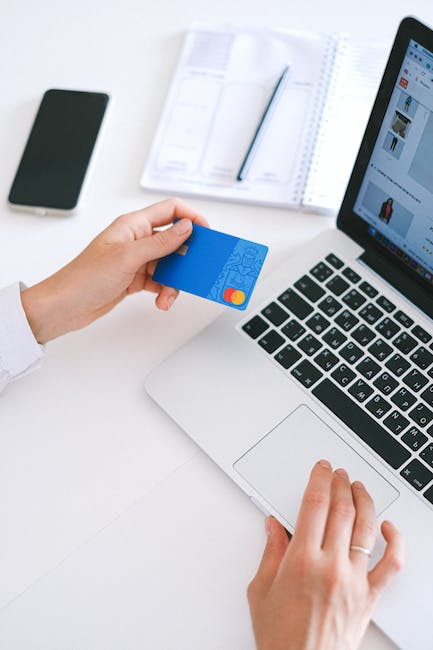 Holiday giving for our amazing CHB staff and
non-classroom teachers:
This year we are using Hip Chip to collect funds, rather than cash, for the people who do so much for our kids every day. It's entirely optional and easy to contribute- all of the directions are at the link.
The gifts will be distributed in the form of gift cards the week of December 19. Click here for a list of teachers and to give. Thank you for your generosity!
The PTA Cookie Banquet is an annual tradition that has been on hold for a few years, but we're excited to bring it back. How does it work? Sign up to make or buy 3 dozen cookies. Drop the cookies off on Dec 23 (directions at thelink).
On that Friday, teachers and staff will be able to fill a box with their favorite cookies, grab a cup of coffee, and enjoy the holiday cheer. We also need volunteers to set up and clean up. Click here to sign up.
---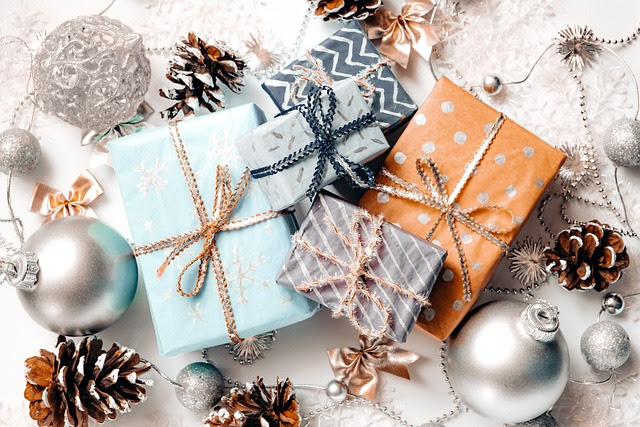 CHB Holiday Giving- An Annual Tradition
There are still many gift slots that are unfulfilled. Please use this link to sign up for items that have been specifically requested by families and teachers.
DROP OFF: please bring UNWRAPPED gifts to school on the following dates, and be sure to include the family or teacher number somewhere on the item.
December 19 from 8:30am-8:40am in the carpool line or 8:40am-10:00am (park and come to the office)
December 20 from 3pm-4pm in the office
For an alternative drop-off time, please email Ms. G.
Thank you for making the holidays brighter!
Sign up link here.
We need 5 volunteers to help sort and pack gifts on Dec 20th from 3pm-5pm. Please email Alli if you want to help out.
---
The Reflections deadline has been extended to December 18! We would love to see CHB students go all the way to the national finals. More info here. Detailed submission instructions for CHB only here.
Volunteer for committees here and learn about our initiatives on our website. 
Please support your school by becoming a PTA member here.
---
Thank you for reading!
Your CHB PTA crew
Shira, Shelby, Jill, Devika and Kristine.
Reach out:
---
Si necesita esta traducción, envíenos un correo electrónico.
PTA School Events Calendar
Google Calendar                       Outlook Calendar
How to Sync the Calendar to Your iPhone
How to Sync the Calendar to Your Android Phone
ICS Link
https://calendar.google.com/calendar/ical/bullockpta.org_2htevliua2gdcsb0805aks4is8%40group.calendar.google.com/public/basic.ics

The CHB PTA is an affiliate of the National
and New Jersey PTAs and is a nonprofit 501(c)(3) organization.