---
February 8, 2023

PTA/District Calendar: Upcoming Events
February 11 at 6pm: Family Fun Dance!
February 21 and 22 at 6pm: CHB Talent Show in person, sign up info below
March 11 at 12pm: CHB Family Ice Skating
March 21 at 8pm: PTA Meeting
March 25 at 7pm: Green Ball! Please contact Ms. Gutierrez if you would like to attend but need financial assistance.
Do you want to join the executive board next year? Please contact Shirato learn about open roles! All are welcome, with our without prior board experience.
---
The Family Fun Dance is on February 11 from 6pm-8pm at CHB. This event is fully sponsored by the PTA and pizza will be served. Please bring your water bottle so that we can cut down on waste!
---
If your child wants to participate in the talent show, you MUST sign up here for a rehearsal slot. This acts as your official sign up for the event. It includes all of the information you need. 
The deadline to sign up is Friday, February 10.
Note: if you do not sign up via this link and participate in the rehearsal, you are not guaranteed a spot in the show.
All families are welcome to attend the shows on 2/21 and 2/22!
Questions? Contact our awesome organizer, Andrea.
---
            Green Ball Spotlight: Community Builders
There are several ways to support CHB and the Green Ball in addition to purchasing tickets. One of the more popular item categories at previous Green Balls has been the Community Building Event.
How does it work?
Come up with a fun idea for an in-person event that you can sponsor. (You can also co-host with a friend)
Decide in advance what your capacity will be and what the ticket price should be per person. (The PTA can help you work out pricing details.)
Community members buy tickets to your event on Memberhub and the proceeds go to CHB.
Sample events:
cocktail making class with help from a local wine shop
candle making class at Alchemy Scent Bar for a gals' night out
brunch with a private chef and a few other families
axe throwing party in your backyard
poker night
family backyard movie night
contact us for more ideas!
---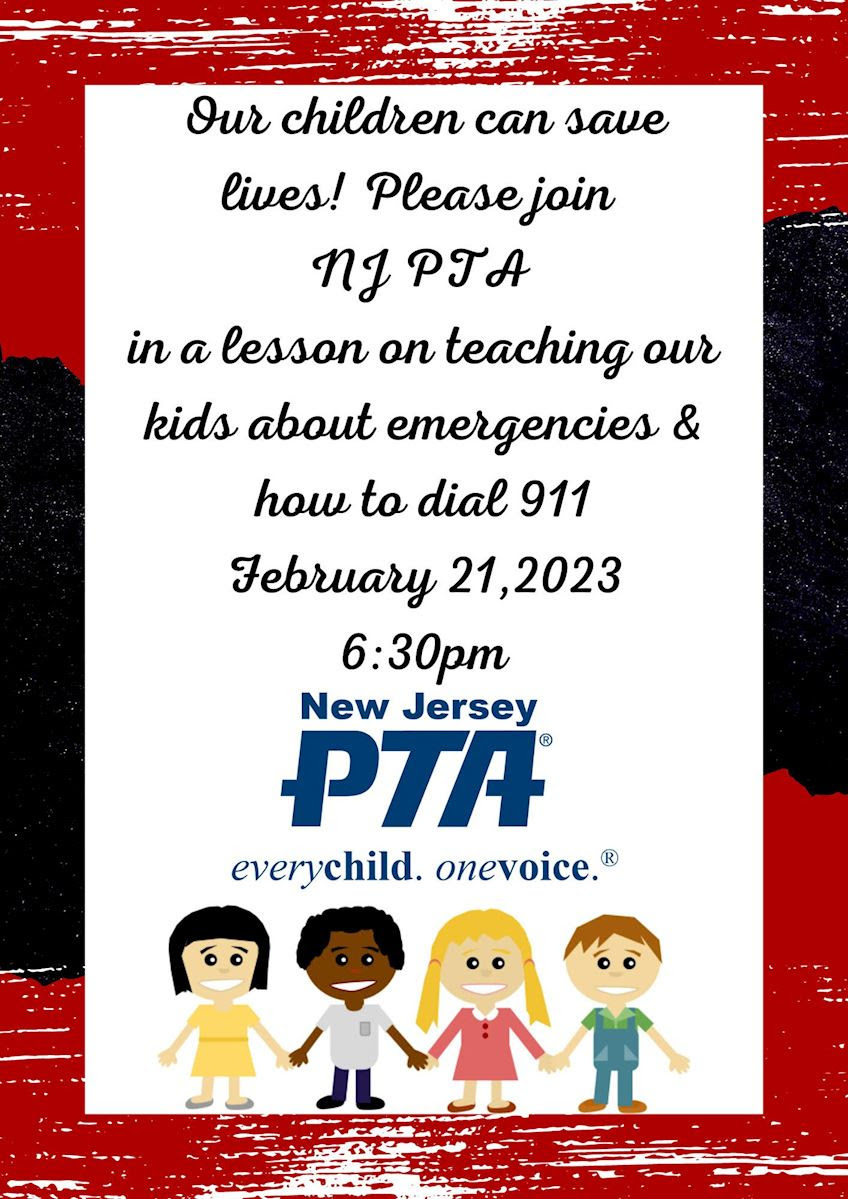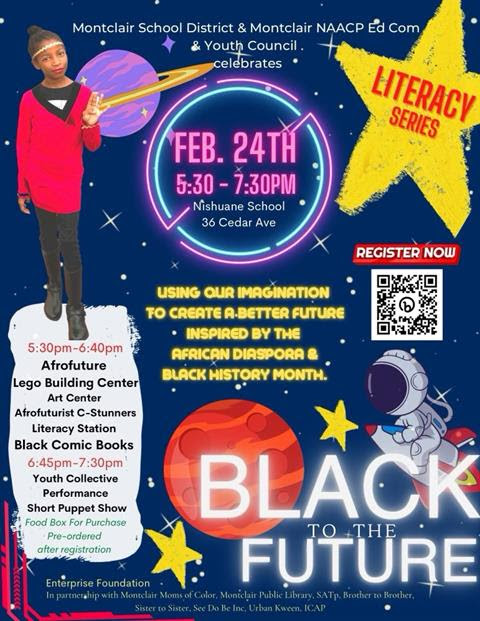 ---
Volunteer for committees here and learn about our initiatives and purchase spirit wear on our website. 
---
Thank you for reading!
Your CHB PTA crew
Shira, Shelby, Jill, Devika and Kristine.
Reach out:
---
Si necesita esta traducción, envíenos un correo electrónico.
PTA School Events Calendar
Google Calendar                       Outlook Calendar
How to Sync the Calendar to Your iPhone
How to Sync the Calendar to Your Android Phone
ICS Link
https://calendar.google.com/calendar/ical/bullockpta.org_2htevliua2gdcsb0805aks4is8%40group.calendar.google.com/public/basic.ics

The CHB PTA is an affiliate of the National
and New Jersey PTAs and is a nonprofit 501(c)(3) organization.