---
WEEK #19
January 19, 2022
---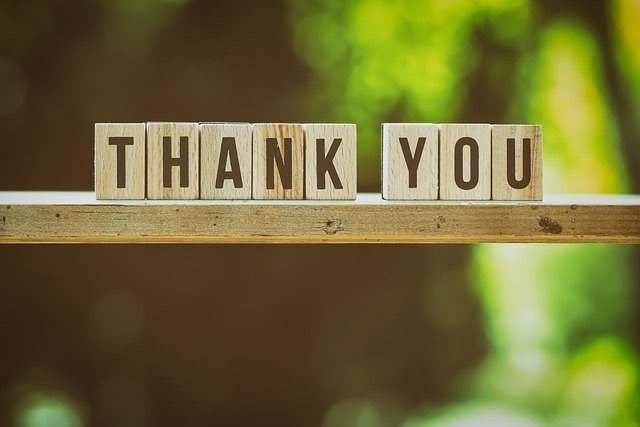 Thank you to all who planned, donated to and participated in MLK Day On!
---
January 18 PTA Meeting Summary:
We are seeking committee chair(s) for the fundraising committee. If you are interested, please email thepresidents.
Due to uncertainty around Covid, the Green Ball will not be held this year in its previous incarnation. We are actively planning alternative events for the purposes of fundraising and community building.
Ideas include:
-book sale
-envelope fundraiser + outdoor community (non-fundraising) event later in the year
-community builder events (ex families host a small event at home and sell tickets- a taco truck, cake decorating class, etc)
-kids create classroom art and we sell it
-kite festival or maker festival
We are still looking for donations of larger coats for kids at school (since the windows are open during the day). We need larger coats for 3rd-5th graders (size xl or adult s/m).
You can drop those off at the school anytime.
Donations of masks for kids are also welcome.
Next PTA meeting: March 15 at 8:00pm.
Thank you to all who attended!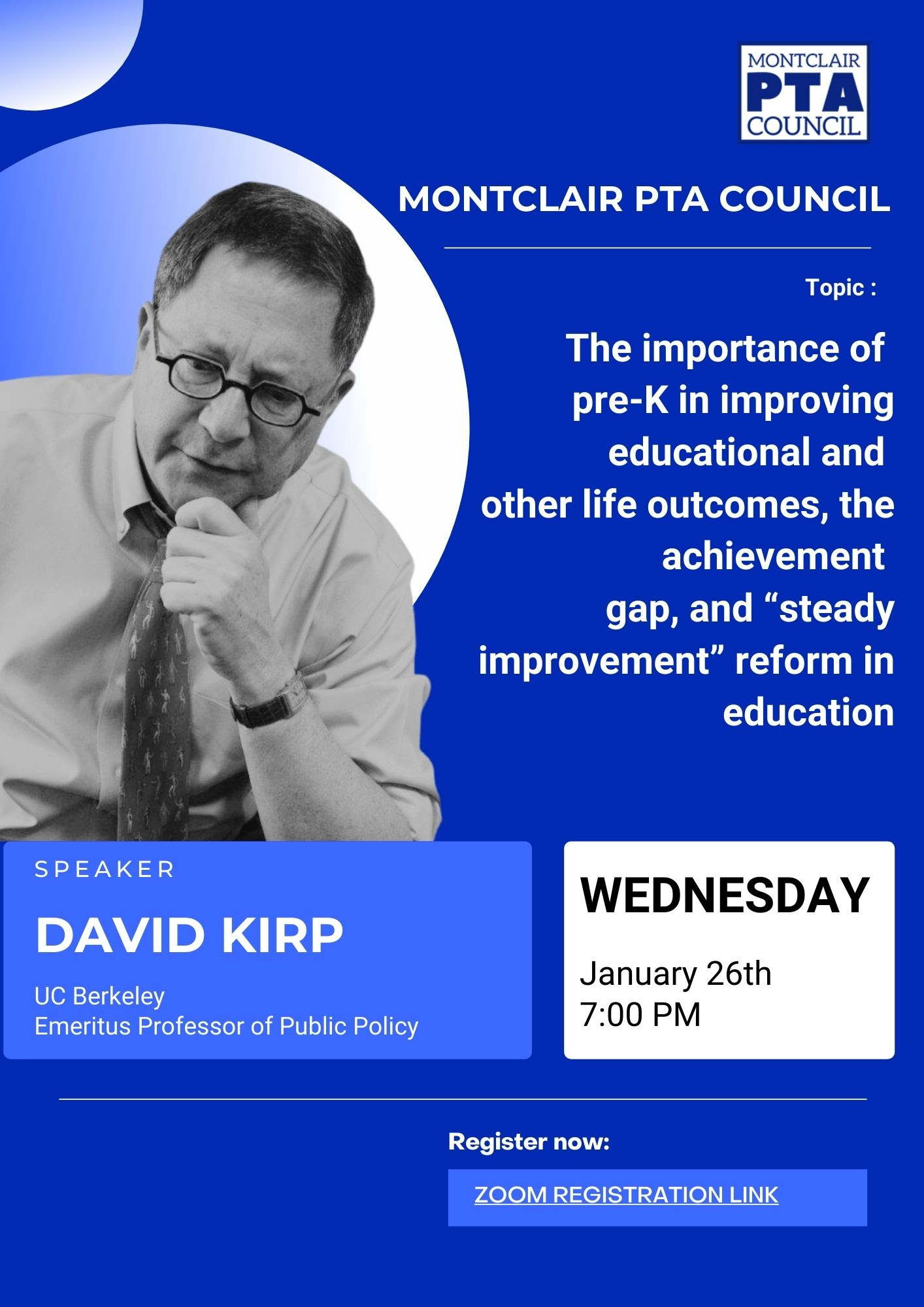 Register for the PTAC event here.
---
Please considerdonatingto the MFEE Annual Appeal.
Your gift to MFEE fuels programs that support CHB teachers, parents, and students. Teachers have boosted their learning through out-of-the box Professional Development grants; families have participated in Montclair Learning Circles on Race and Navegadores Escolares; and students benefit from an array of innovative grants like:
"Open Heart, Open Mind" Library
Stimulating Social Studies Texts
Math Life
Classroom Library – Diverse Books
Alternative Seating for Students
Turtle Vivarium
Flexible Seating Options for the Classroom
Stand Up Desks for Students in Special Ed. Resource Room
---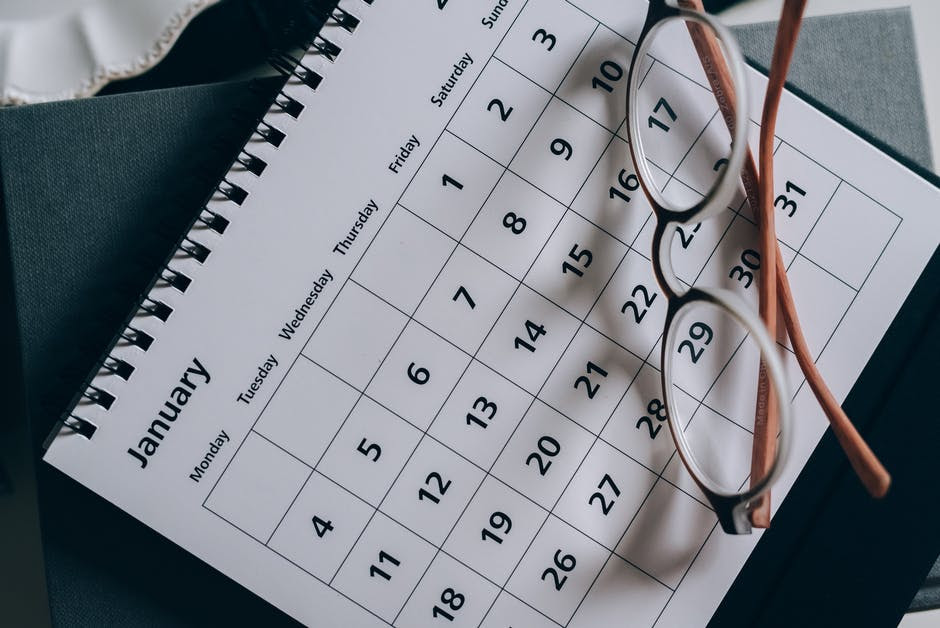 Upcoming Events:
Virtual Talent Show Rehearsals:
February 15 and 16, 6:00pm-8:00pm
Virtual Talent Show:
Grades K-2:
February 22, 6:00pm-8:00pm
Grades 3-5:
February 23, 6:00pm-8:00pm
---
Spiritwear
Shop the CHB Spirit wear store 24/7online.
New items available!
---
Thanks for your support CHB families!
Your CHB PTA crew
Kim, Jaime, Shira, Devika and Kristine.
Reach out:
---
Si necesita esta traducción, envíenos un correo electrónico.
PTASchool EventsCalendar
GoogleCalendar OutlookCalendar
How to Sync theCalendarto Your iPhone
How to Sync theCalendarto Your Android Phone
ICS Link
https://calendar.google.com/calendar/ical/bullockpta.org_2htevliua2gdcsb0805aks4is8%40group.calendar.google.com/public/basic.ics

The CHB PTA is an affiliate of the National
and New Jersey PTAs and is a nonprofit 501(c)(3) organization.