---
WEEK #27
March 22, 2022
---
Spring break is coming soon! Good things come to those who wait…for all of these amazing upcoming events.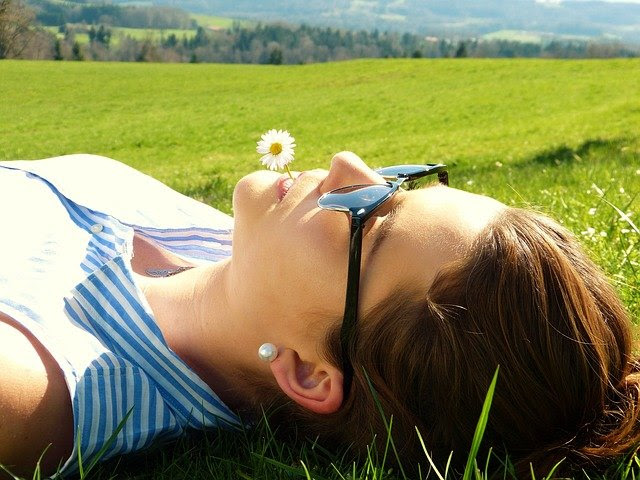 Save the date for the following in-personevents:
For the Love of Skating: April 9th
Registration coming soon.
Family Fun Dance: date TBD. Email us if you want to help plan or volunteer at the event.
Outdoor Movie Night and Popcorn Fundraiser at CHB: date TBD. Email us if you want to help plan or volunteer at the event.
May 14 (Day): Eco-Fair: learn about CHB's eco-initiatives, explore the garden, and participate in other fun activities! Email us if….you know the drill.
May 14 (Evening): An adults-only Bingo Night at Just Jake's on Park Street.
---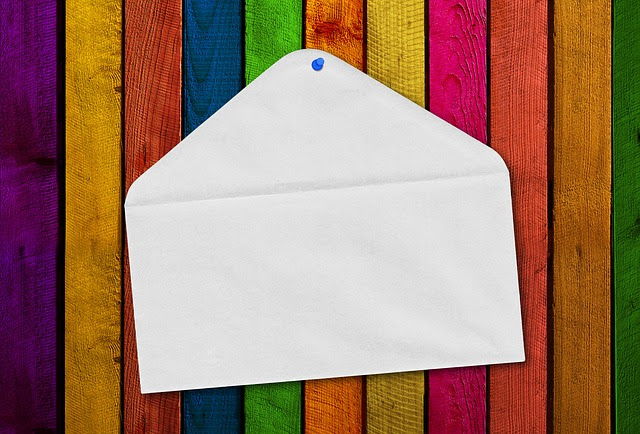 Coming soon …the triumphant return of the envelope fundraiser. Pick an envelope and support the CHB PTA!
Since we are not having a Green Ball in 2022, your support is especially important. We are grateful for the financial support CHB families have provided so far this year.
Look for more details in an upcoming dedicated email blast, posters at in-person events, backpack mail and Owl post.
---
*March 15 PTA Meeting Recap*
We had a great meeting with an update from Courtney Baran-Huber with our garden committee. She told us about the amazing things her team has accomplished and future projects. Think pavers and tree stump chairs.
We also discussed all of the upcoming events that are listed elsewhere in this newsletter.
The Health & Wellness committee shared an update on age-appropriate sex education at CHB.
We talked about the open positions on the 2022-23 PTA Exec board: co-president, co-vp's, and committee chairs.
Speaking of committees, here is a list of *some* of them.
We'll send more info later because we're always looking for volunteers and co-chairs.
Message from the MFEE:
Dear Bullock families,
MFEE is recruiting Spanish-speaking community members to serve as Navegadores Escolares ("school navigators') for its quickly-expanding program to support English Language Learning students and their families.
Non-English speaking parents and caregivers in Montclair care deeply about their children's education, but they face barriers in schools and systems that operate almost entirely in English – and students face barriers accessing the education and fundamental resources to which they are entitled. The Montclair Public School District is working to address the needs of Montclair's rapidly growing population of English Language Learners, but institutional change can take time, and our students need support now.
That's where Navegadores come in. MFEE recruits and trains Spanish-speaking community members and matches them to individual families to provide one-on-one holistic support and to help families develop the knowledge and skills to navigate our schools.
Navegadores help with many things, based on what each familia needs and wants support with — everything from navigating the Genesis portal, to attending meetings with teachers and counselors, to connecting families to health, housing and food resources.
You Did It!
Thank you CHB Families for Donating Toiletries
---
---
Spiritwear
Shop the CHB Spirit wear store 24/7 online.
---
Your CHB PTA crew
Kim, Jaime, Shira, Devika and Kristine.
Reach out:
---
Si necesita esta traducción, envíenos un correo electrónico.
PTA School Events Calendar
Google Calendar Outlook Calendar
How to Sync the Calendar to Your iPhone
How to Sync the Calendar to Your Android Phone
ICS Link
https://calendar.google.com/calendar/ical/bullockpta.org_2htevliua2gdcsb0805aks4is8%40group.calendar.google.com/public/basic.ics

The CHB PTA is an affiliate of the National
and New Jersey PTAs and is a nonprofit 501(c)(3) organization.