---
WEEK #28  March 29, 2022

We have a lot going on at CHB so please read the whole newsletter.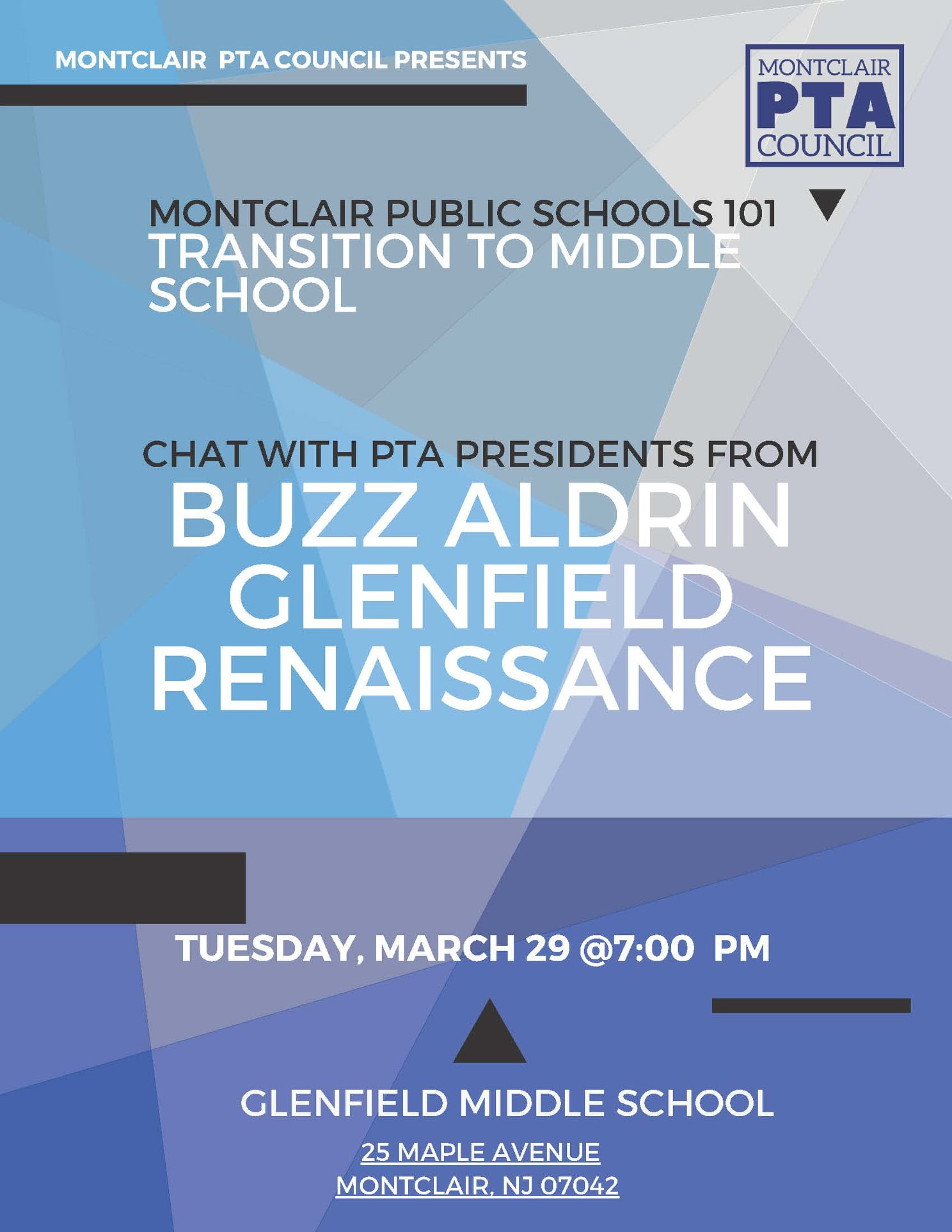 This event is *in person* but you can also join virtually.
Tuesday, March 29, 2022 7:00 pm
Event number: 2341 197 4458
Event password: montclair
---
Registration Now Open for Skating Event
at Clary Anderson Arena
41 Chestnut St., Montclair
For the Love of Skating:
Saturday, April 9th
5:00pm – 6:30pm
Individual registration here.
Family registration here
Pizza and snacks available to purchase day of event.
---
Volunteers Needed for In Person School Tours
Sign up here
---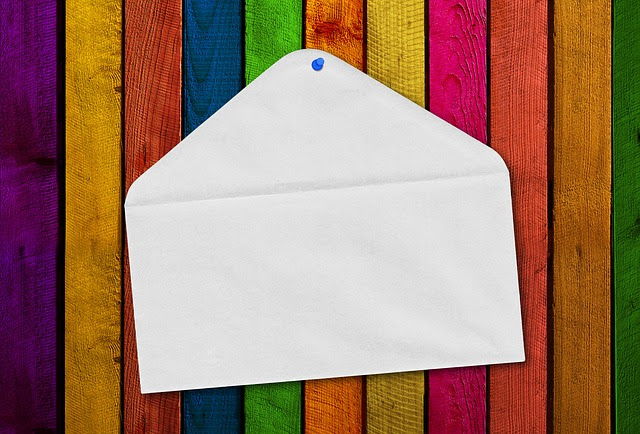 Coming soon …the triumphant return of the envelope fundraiser. Pick an envelope and support the CHB PTA!
Since we are not having a Green Ball in 2022, your support is especially important. We are grateful for the financial support CHB families have provided so far this year.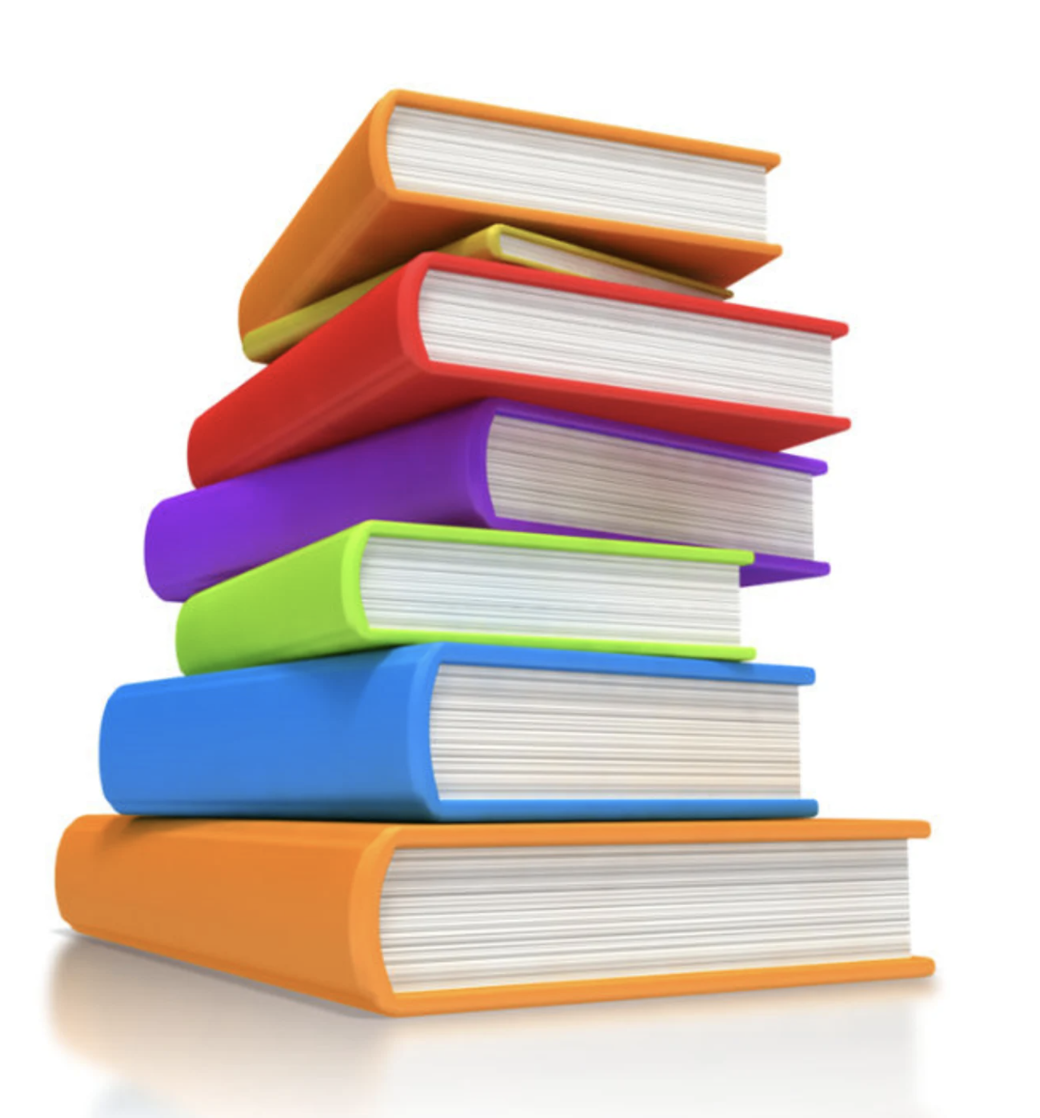 Get Ready to Read!
The Scholastic Book Fair is coming to CHB in person!
More information to come, but mark your calendars for June 6 – June 13.
If you would like to volunteer during the fair, please contact Jill Vengerik at jill.vengerik@gmail.com
---
CHB
Teachers … We are starting to think about Teacher Appreciation Week in May!
Can you help us?
We want to say thank you to our teachers and wonderful school staffers.
More photos from our Lost and Found!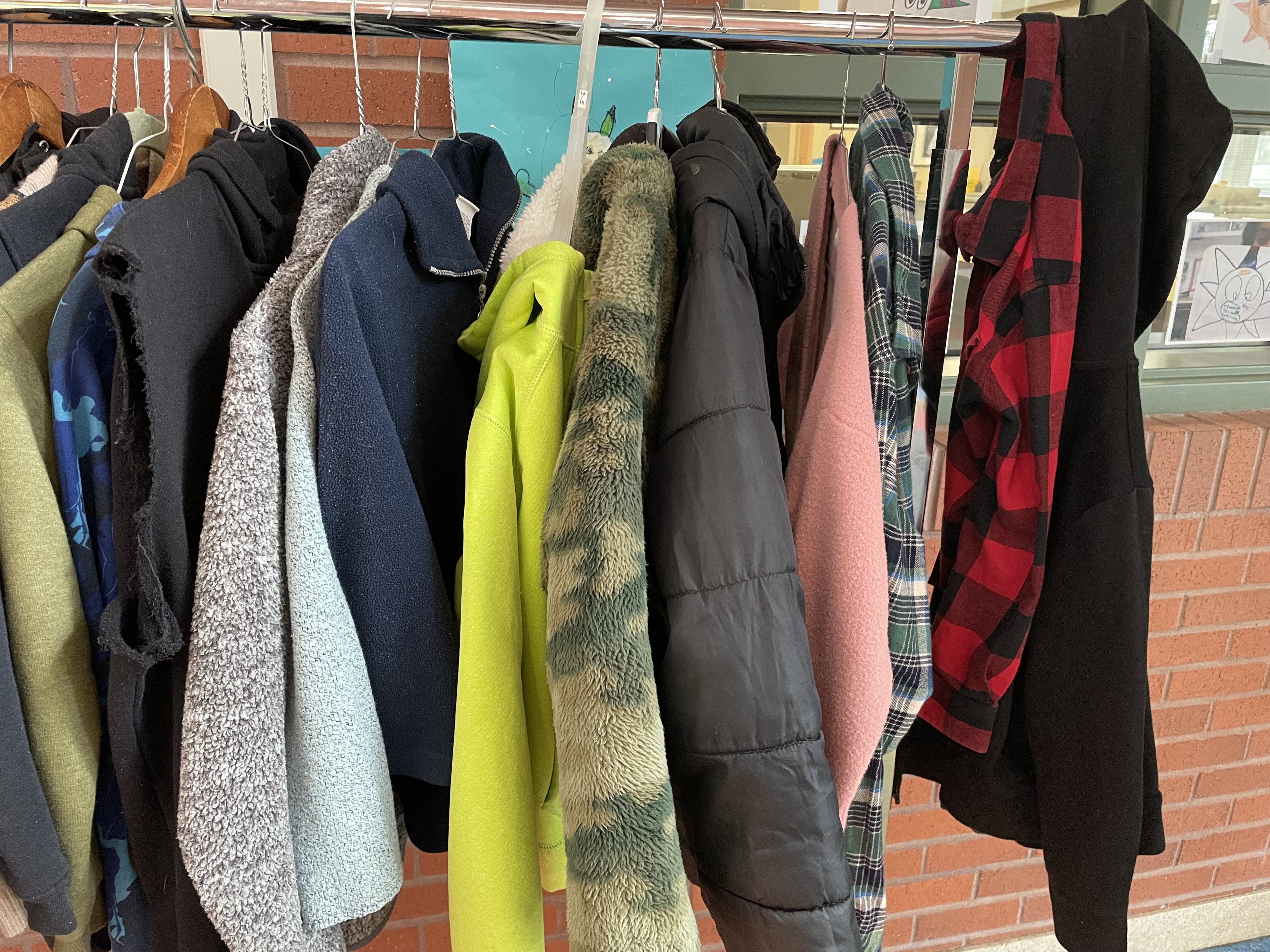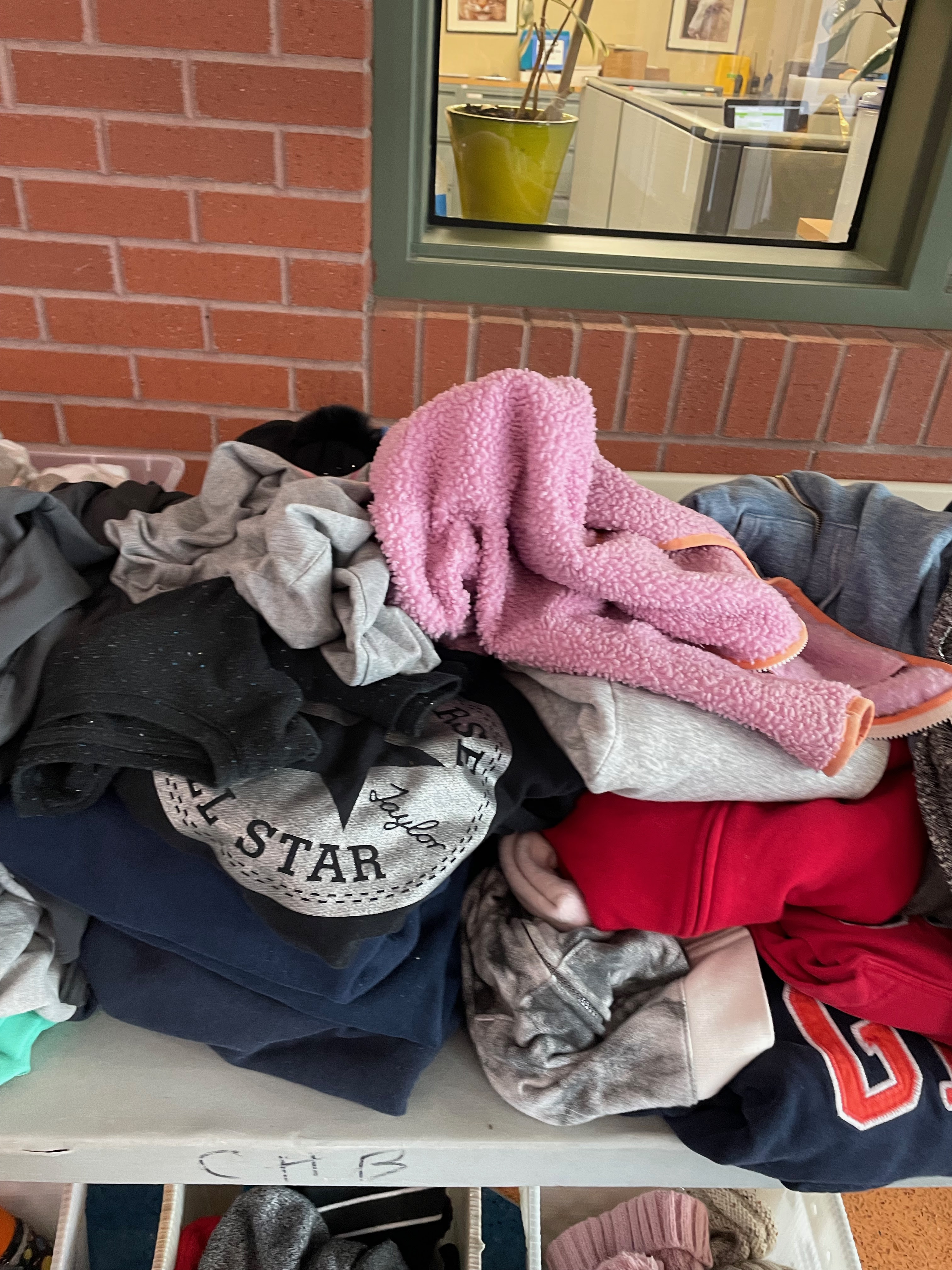 ---
Spiritwear
Shop the CHB Spirit wear store 24/7 online.
---
Your CHB PTA crew
Kim, Jaime, Shira, Devika and Kristine.
p.s. Wanna join the exec team? We know you do! Send us an email using the address below.
Reach out:
---
Si necesita esta traducción, envíenos un correo electrónico.
PTA School Events Calendar
Google Calendar Outlook Calendar
How to Sync the Calendar to Your iPhone
How to Sync the Calendar to Your Android Phone
ICS Link
https://calendar.google.com/calendar/ical/bullockpta.org_2htevliua2gdcsb0805aks4is8%40group.calendar.google.com/public/basic.ics

The CHB PTA is an affiliate of the National
and New Jersey PTAs and is a nonprofit 501(c)(3) organization.