---
 WEEK #31     April 26, 2022
Welcome back from spring break!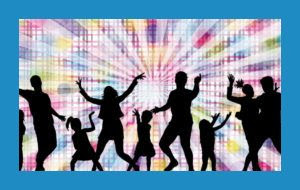 RSVP for the Family Fun Dance here!
It's free and there will be dinner, a DJ, and a quiet room. RSVP'ing is optional but we'd like to get an idea of how many people will be attending.
Saturday, May 7: 6:00pm-8:00pm at CHB!
**Call for volunteers**
We need at least *two* volunteers to stay in the quiet room. We will provide crayons & paper etc. If you are interested or if you have a teenager looking for community service hours, drop us a note.
Thanks!
---
Join the PTA in an Exec Role!
---
We are still looking for folks to join our exec team next year. This is a wonderful way to give back to your community and meet new friends. You will also learn the ins and outs of CHB. Let's make CHB the very best it can be.
---
***Calendar update***
No school Monday, May 2 in observance of Eid al-Fitr
---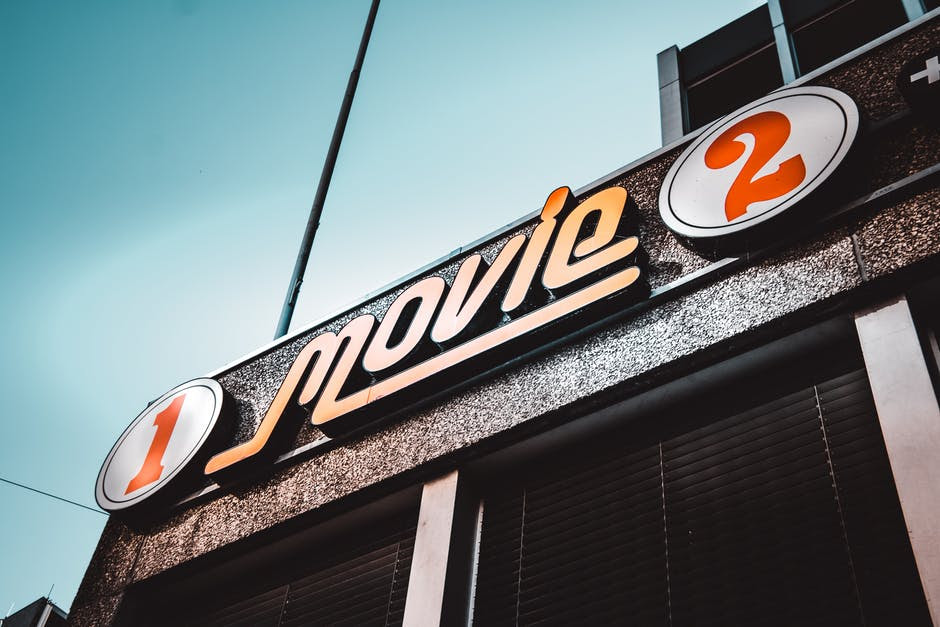 Movie Night at CHB: Coming in June! Click here to vote for your preferred date and film.
Save the dates:
Eco Fair: May 14 (day)
Bingo Night: May 14 (evening)
 Hey, Hey, Hey … The Montclair Kids News is looking for book reviews…submit yours here.

And … Speaking of Books — Save the date for the Montclair Literary Festival featuring many events for kids!
Scroll down to see CHB dad Jason Patterson on the docket.
---
          — Fun Times at Edgemont Park This Weekend —                                     Saturday 04/30/22
---
---
                 Spiritwear
  Shop the CHB Spirit wear store 24/7 online.
---
Your CHB PTA crew
Kim, Jaime, Shira, Devika and Kristine.
p.s. Wanna join the exec team? We know you do! Send us an email using the address below.
Reach out:
---
Si necesita esta traducción, envíenos un correo electrónico.
PTA School Events Calendar
Google Calendar                       Outlook Calendar
How to Sync the Calendar to Your iPhone
How to Sync the Calendar to Your Android Phone
ICS Link
https://calendar.google.com/calendar/ical/bullockpta.org_2htevliua2gdcsb0805aks4is8%40group.calendar.google.com/public/basic.ics