---
 WEEK #36
May 26, 2022
---
We've already had a great response to our Envelope Fundraiser, but we are just getting started! Please click here to support the work of the PTA, which includes: free family events like the Family Fun Dance and the Eco Fair, best-in-class teacher training from Columbia Teacher's College, artist-in-residence programs, and After School Enrichment program scholarships.
---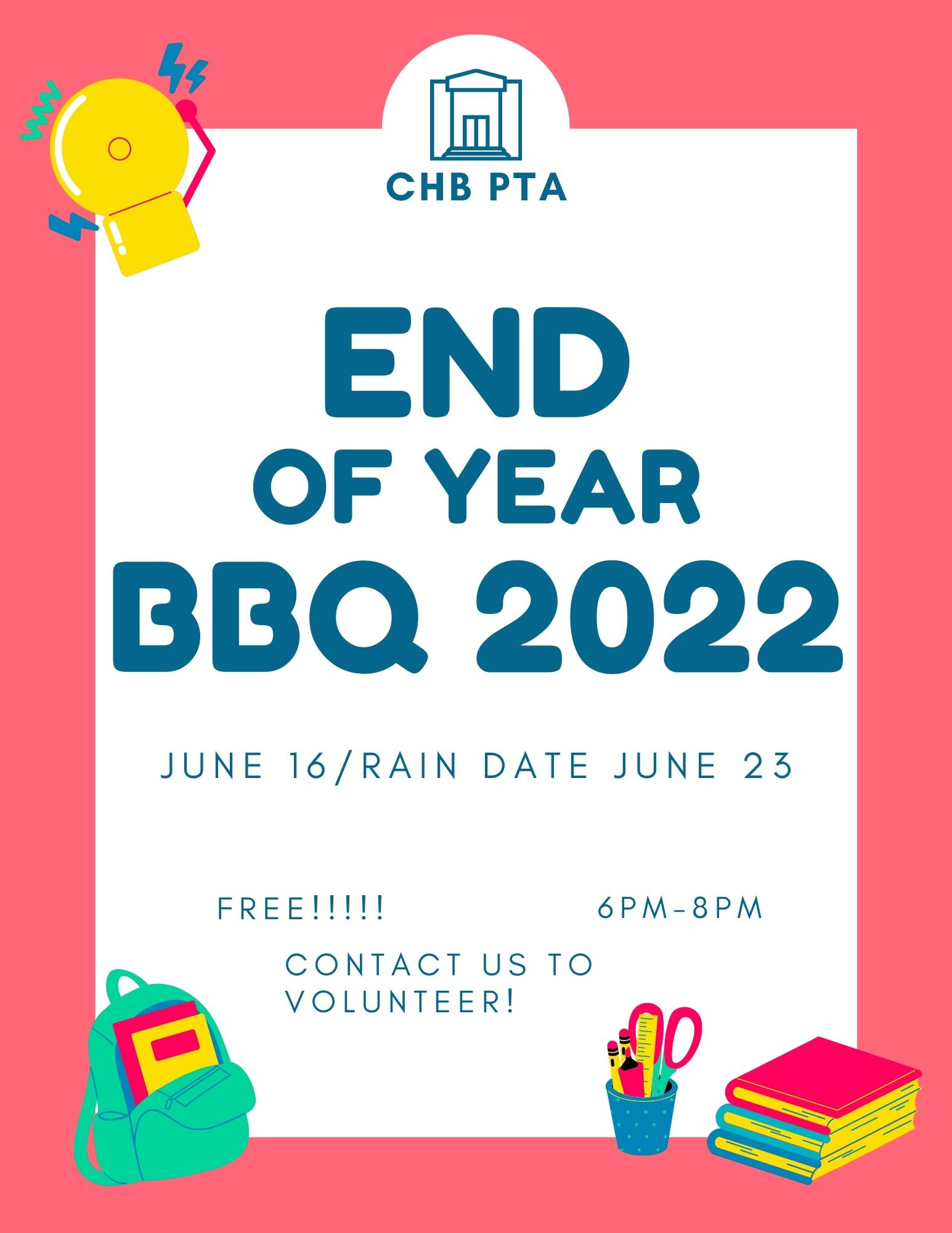 Please email us if you would like to volunteer for this event: picking up supplies, cooking, setting up, serving food, cleaning up.
---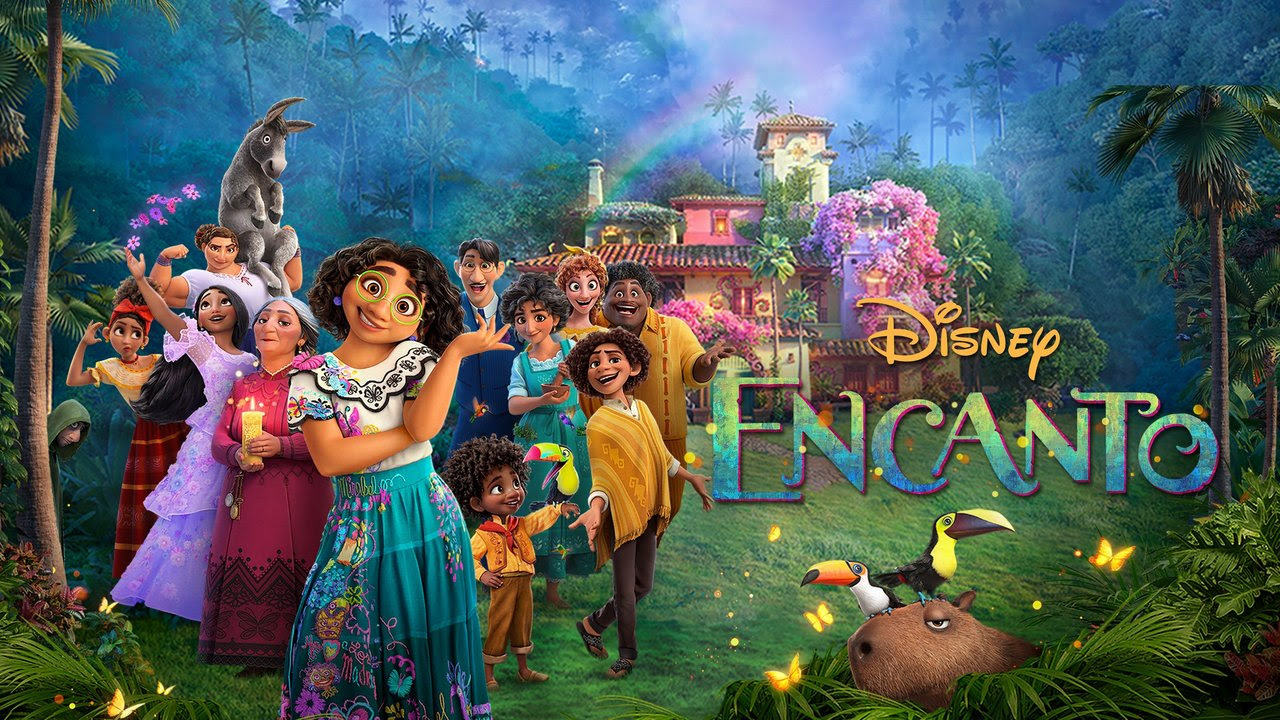 Movie Night at CHB
June 4, 2022
"Encanto"
Bring a few bucks because we will have a taco truck on site the night of the film. Come by at 7:00pm to eat. The movie will start at 8:00pm.
---
Coming up: Scholastic Book Fair! June 6-13.
Volunteers needed! Sign up here.
---
Save the date for the final PTA meeting of the year on June 14.
---
                 Spiritwear
  Shop the CHB Spirit wear store 24/7 online.
---
Your CHB PTA crew
Kim, Jaime, Shira, Devika and Kristine.
p.s. Wanna join the exec team? We know you do! Send us an email using the address below.
Reach out:
---
Si necesita esta traducción, envíenos un correo electrónico.
PTA School Events Calendar
Google Calendar                       Outlook Calendar
How to Sync the Calendar to Your iPhone
How to Sync the Calendar to Your Android Phone
ICS Link
https://calendar.google.com/calendar/ical/bullockpta.org_2htevliua2gdcsb0805aks4is8%40group.calendar.google.com/public/basic.ics