---
Upcoming Events for K and New Families
We hope you're having a great summer! The PTA is busy planning an amazing lineup of activities for the coming school year. We'll be in touch soon with a full calendar. In the meantime, we invite all of our K families, as well as new families (regardless of grade) to the following events.
If you know of anyone who might be interested, please forward this newsletter because the new families are not on our distribution list yet. They can subscribe to our newsletters here, through MemberHub.
A member of the PTA will be on hand at each event to answer any questions you may have.
Please note that the bathrooms (aka the inside of the school) will not be accessible during these events.
---
Kindergarten and new family playdate
Saturday, 8/20
10:00am-12:00pm
CHB playground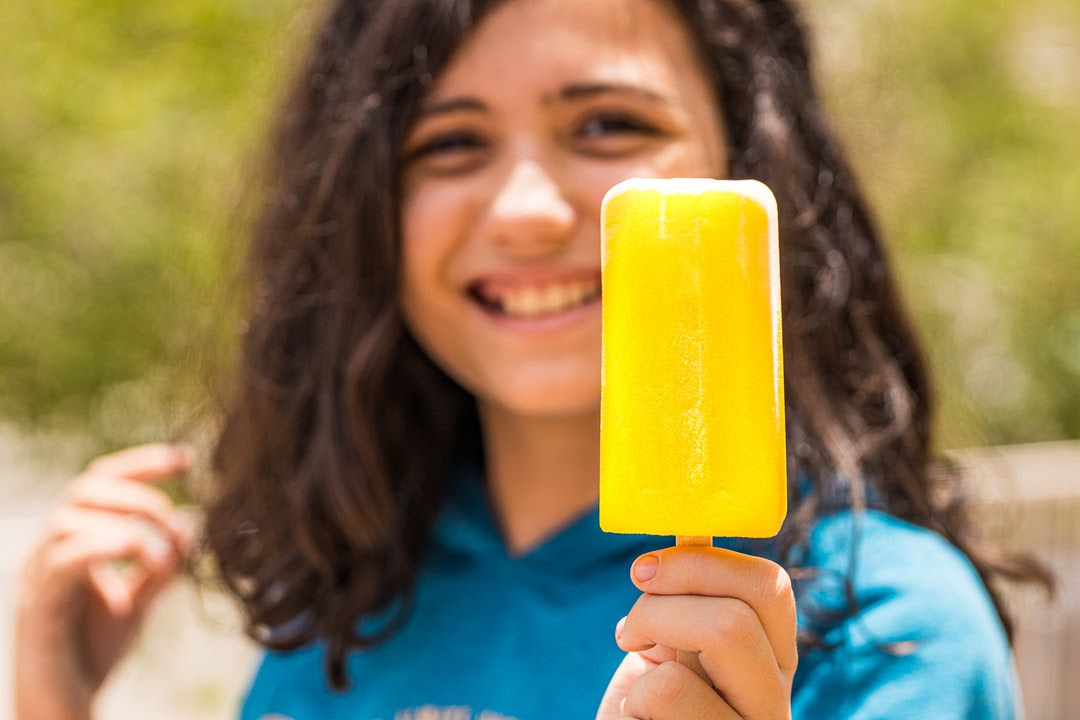 Kindergarten and new family Ice Pop social
Thursday, 9/1
4:00pm-6:00pm
CHB playground
School Supplies!
We are partnering with Yubbler again this year to offer you an easy way to order all of your school supplies in one click, while at the same time supporting CHB.
50% of the profits from school supplies sold via Yubbler come back to the CHB PTA.
Please visit this link to see supply lists.
Bullock Buddies!
CHB has a 'buddy family' program to match new families with veteran families that can offer support during the transition to Bullock. If you are interested, please fill out thisform and you will be paired up. If you need/prefer a Spanish-speaking buddy, please let us know.
If you want to volunteer as a veteran family, please use the same link.